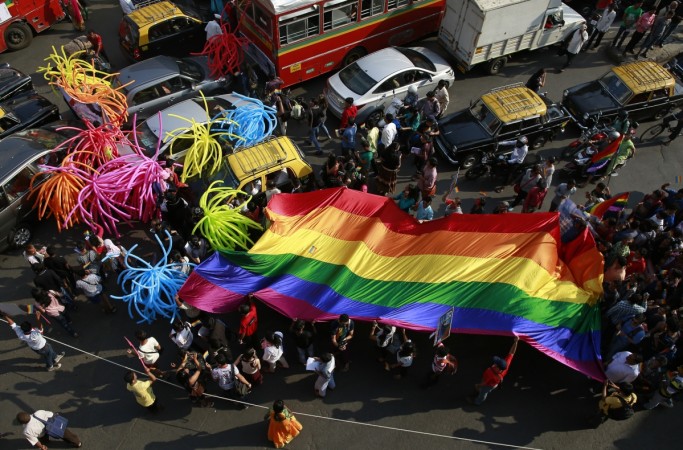 Germany legalised same-sex marriage on Friday, joining several Western democracies including the United States which allow gay and lesbian couples full rights to marry and also to adopt. The same-sex marriage bill got passed even though German Chancellor Angela Merkel opposed it.
Merkel had initially allowed the lawmakers of her Christian Democratic Party (CDU) to do a conscience vote on the bill rather than follow the party line. The bill was passed by a 393 to 226 majority on parliament's last day before the summer recess.
The German Chancellor, however, appeared to have made a U-turn on Friday stating she voted against the legalisation because she believes marriage is the preserve of a man and woman.
"To me, marriage as defined in the German constitution means the marriage between husband and wife, and that is why I voted against the law today," she said, according to AFP.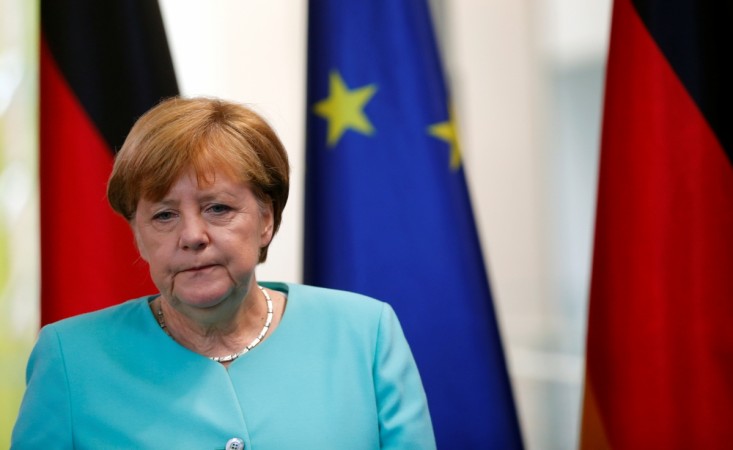 Merkel said her view on the question of child adoption by same-sex couples has changed. She had opposed such adoption.
"I have thought a lot about the matter of child welfare and have now come to the conviction that same-sex couples should be able to jointly adopt children," she said.
Many celebrated on the streets of Bundestag after the law was passed. The German legal code will now change to mention "marriage is entered into for life by two people of different or the same sex".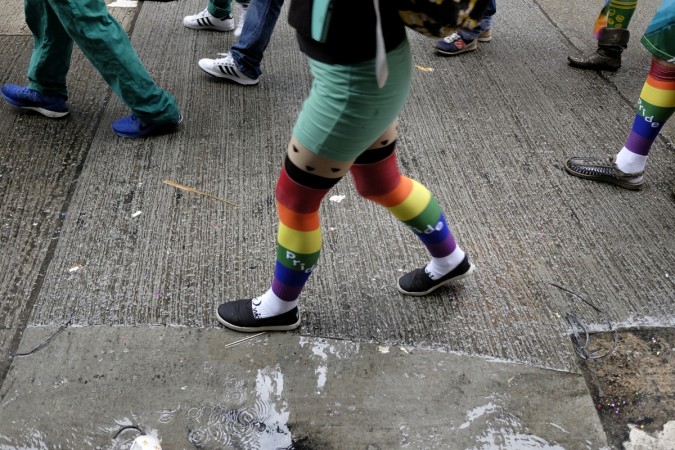 Reports state that the upper house has already approved the measure, which is set to come into effect before the end of the year.
"I would advise all registry offices in the country to boost staff numbers," Renate Kuenast of the Greens party said. The party has always pushed for the LGBT rights.
"It's a real recognition, so it warms the heart," said French engineer Christophe Tetu, 46, who lives in Berlin with his partner Timo Strobel. "We're thinking about having a party, getting married and using our new rights to protect our relationship," he told AFP.