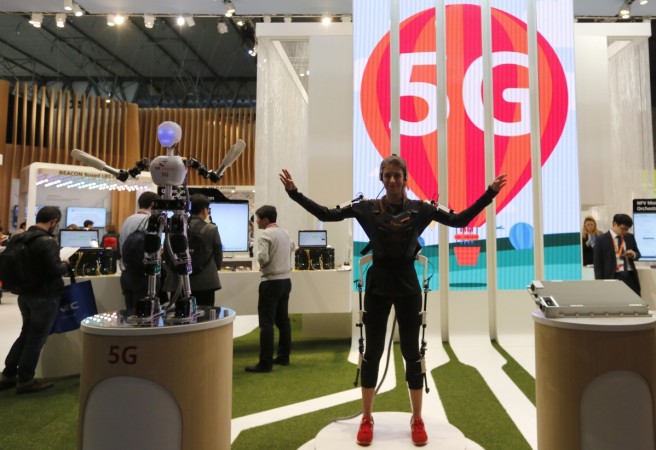 Germany announced plans to have a pilot run of fifth generation (5G) telecom services in Berlin, with facilities placed in the Berlin Technical University to check the efficacy.
The country described it as the "next major phase of mobile telecommunications standards" and the details were made known during the weekend by Deutsche Telekom and the Germany Senate Office for Economics, reports www.deutschland.de, the web version of German magazine "Deutschland".
The portal is a joint venture between Societäts-Medien GmbH in cooperation with the Federal Foreign Office, Berlin.
Citing information published in a German daily, the portal said that the 5G network in the former radio-television facility near Berlin's Technical University will cover a radius of around 1 kilometre, in which 5G applications will be tested in real time.
"With this we will become a German reference point for the introduction of 5G technology in a public sphere," Economics Senator Cornelia Yzer told the daily Berliner Morgenpost.
The update on www.deutschland.de said that 5G services are expected to be rolled out by 2020.
The top mobile network operators in Germany include T-Mobile (Deutsche Telekom), Vodafone D2, O2 (Telefonica) and Tele Columbus.
Deutsche Telekom is present in more than 50 countries, with revenues of €69 billion in financial year 2015. The company said it derived 64 percent of its overall revenues from outside Germany.