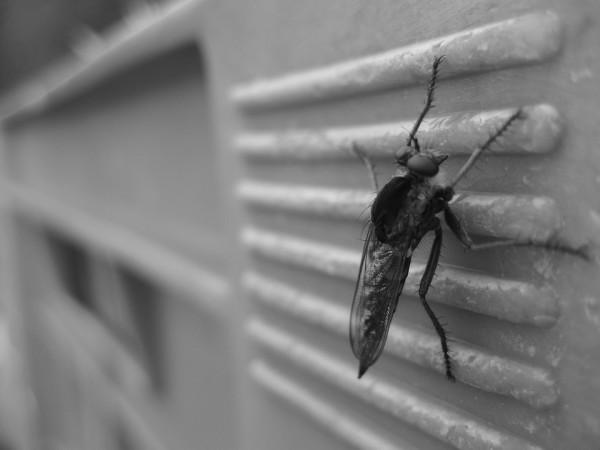 A woman from Germany's Cologne had to amputate her legs and left arm after an insect stung her.
Forty-three-year-old Sonja Kujas, a cleaning contractor, was heading out to throw the garbage when the insect bit her on the arm. The incident happened in mid-March.
"I immediately noticed a bump. Then I got dizzy and cold, and felt pain. My colleague called an ambulance," Kujas was quoted by RT as saying. She was then admitted to a clinic in Frechen for treatment.
"Sonja lay on a stretcher in the corridor, had to puke and did not look well," Andy, her husband, said. However, the doctor released Kujas after an examination much to Andy's dismay.
Kujas' condition worsened and she was admitted to another hospital (a university clinic) where she slipped into a coma.
According to RT, the insect sting resulted in a streptococci infection. The infection aggravated to sepsis, a form of blood poisoning. It is still not known whether the infection became worse due to the sting or due to the scratching.
Her husband said: "One could see how her limbs were dying, her arms and legs were becoming black." The doctors were forced to amputate both her legs and left arm to save Kujas' life.
Kujas now uses a wheelchair to move around.
"If you have strange symptoms, you should go to a doctor immediately. I would never have dreamed of what would happen," Kujas said.
She added: "I accepted it quickly, and thought, 'Hey, I survived. I'm still here.' I learned how to start appreciating life again."