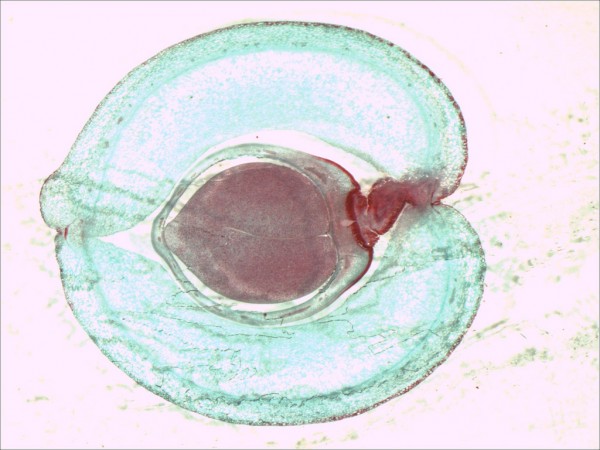 As the doctors call her, a "genetically male" woman, who had non-functional ovaries and never menstruated or experienced puberty, gave birth to two healthy babies, which the medical practitioners believe is nothing less than a miracle.
The woman, Maya Sharma (name changed), gave birth to the twins, a boy and a girl, on Saturday at Jindal Hospital in Uttar Pradesh's Meerut district.
Devoid of womanly biological characteristics except for the outer looks, Sharma always wanted to become a mother and her dream came true after three years of extensive medical treatment under the guidance of Dr Sunil Jindal, who believes "This is something similar to a male delivering twins".
Doctors administering her medical treatments said that every step in making her biologically fit to reproduce was challenging.
Sharma, having a medical condition known as XY (male pattern) gonadal dysgenesis, has all the physical characteristics of a woman but her ovum-producing reproductive organs were non-functional and had infantile uterus, which the doctors developed by hormonal and endocrinal treatment over a three-year period.
"The challenge before us was to develop the uterus to a level that it could carry a pregnancy," Jindal said.
After developing the most important organ needed to conceive, doctors developed embryos using donor eggs and implanted it in the uterus, but they faced the most worrisome trouble. "Our biggest challenge was how to administer this pregnancy for nine months in a body not designed for it," medical director at Jindal Hospital Dr Anshu Jindal said.
But they passed through this phase as well and Sharma successfully gave birth to her babies.
After the success brought along with three years thorough medical treatment, the Jindals are planning to take up the case at the annual conference of the European Society of Human Reproduction and Embryology to be held in Portugal this June.