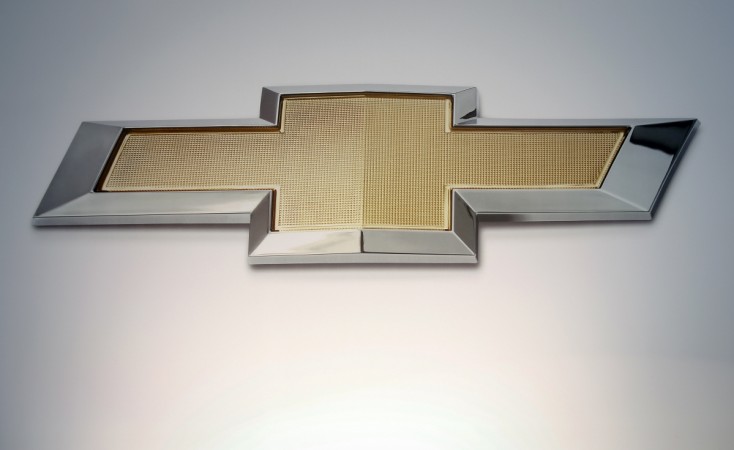 Auto maker General Motors has recalled its executive sedan Cruze in India once again, this time over a faulty drive shaft.
This is probably the first recall in 2015 in India, but for Chevrolet and GM, this is the second recall within a short period of time. In December, GM recalled the cars to fix a problem with the PVC bracket that holds the wiring in place in the engine bay.
Now Cruze has been taken back to the workshops once again, to replace faulty drive shafts. While the number of units recalled has been kept under wraps, Motoroids says that the recall is limited to the cars manufactured between June 2009 and March 2011.
The company has reportedly started communicating with the owners of affected vehicles in the country and the replacement of the faulty part is being done free of cost at the company's dealerships
Recent Vehicle Recalls in India
December
Auto maker Ford recalled EcoSport in India over airbag issues and fuel and vapour line corrosion.
Maruti Suzuki has called back its newly launched Ciaz in India to fix a problem with the clutch operation system.
November
Toyota Kirloskar Motor (TKM) issued a voluntary recall of 5,834 units of its Corolla Altis diesel variants in India to rectify a problem with the powertrain.
Ford India recently summoned 3,072 units of Fiesta to fix the problem with glow plug control module.
SUV maker Mahindra & Mahindra recalled 2,300 units of its popular SUVs Scorpio and XUV500, and multi-purpose vehicle Xylo to fix a problem with the vacuum pump in engines.
German luxury auto maker Audi recalled 6,758 units of A4 sedans to update its airbag control unit software.
October
Honda cars recalled 2,338 units of its hatchback Brio, compact sedan Amaze and sports-utility vehicle CR-V to fix a problem with the faulty airbag in October.
Nissan India recalled around 9,000 units of Micra and Sunny, which were manufactured between 2008 and 2012 to replace faulty airbag.