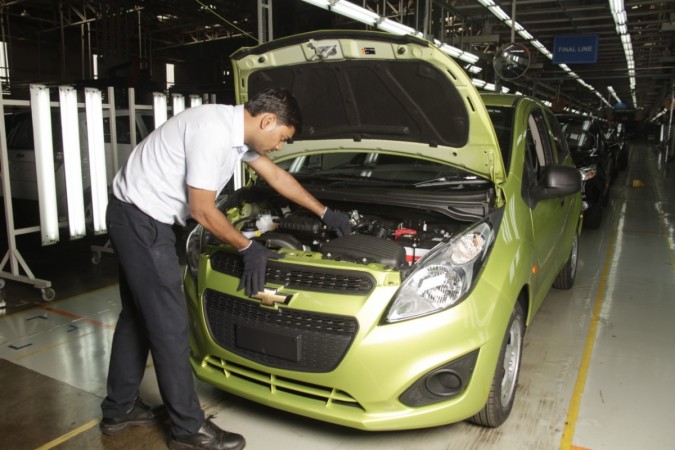 General Motors India is readying a new Tavera, which will come with a BS IV engine. The company, which confirmed the arrival of the new Tavera, said that the updated model will be built at its Halol assembly plant in Gujarat.
It was said earlier that GM would shut down the Halol plant by the end of 2016. However, now the company has decided to continue its operations at least till March 2017. The company is planning to concentrate on its plant at Talegaon in Maharashtra after discontinuing the production at Halol plant.
"GM India will continue with our plan to consolidate manufacturing at our Talegaon plant," said GM India President and Managing Director Kaher Kazem, adding that, "We are exploring a number of options in relation to the Halol site, including its sale. Selling the plant may include contract manufacturing to ensure continuity for the upgraded Chevrolet Tavera."
It was also reported earlier that the American car maker is reportedly planning to pull the plug on Chevrolet Enjoy MPV. The production of the Enjoy MPV will be discontinued this month, said ET Auto report. The car-maker is also reportedly also planning to discontinue the Sail hatchback and Sail Sedan this financial year.
Chevrolet has plans to launch 10 new models in India in a span of five years. The models expected to be launched include the Essentia compact sedan and the Beat Activ Crossover in the next two years, and updated Beat hatchback, Cruze sedan and the Trailblazer SUV in the following years. Although the company was expected to launch the Spin MPV in 2017, recent reports suggest that GM will not roll out this MPV as it is planning to shifts its focus to growing segments, including SUVs.