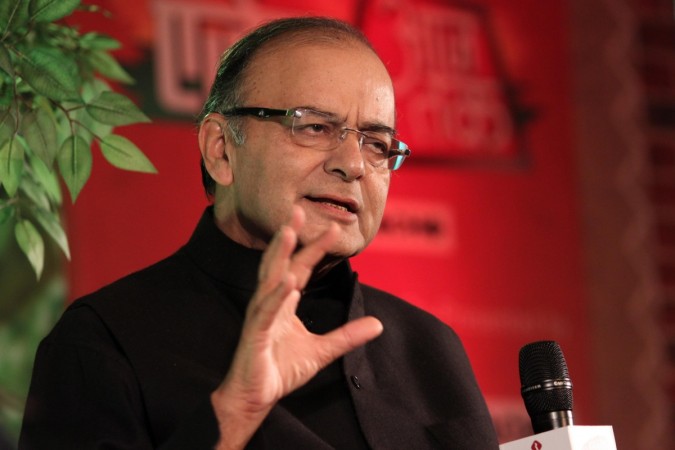 The Budget Session of Parliament will commence on 23 February and will go on until 8 May, the Cabinet Committee on Parliamentary Affairs (CCPA) announced Wednesday.
This will be the first full-year budget for the economy-friendly, Prime Minister Narendra Modi-led NDA government.
According to the custom, the Budget Session will be held in two parts as there will be a month-long recess period - starting on 20 March till 20 April. During this period, the Parliamentary committee will examine the budget proposals of various ministries.
The first part of the budget session will commence on 23 February, with President Pranab Mukherjee's address to the joint Parliamentary session of both the Houses.
The Motion of Thanks to the President's address will be debated on the following two days and if the Motion is not passed, it will be taken up again later, according to a PTI report.
The session will then proceed with Railway Minister Suresh Prabhu presenting the Railway Budget for FY15 on 26 February, followed with Finance Minister Arun Jaitley's General Budget on 28 February. On 27 February, Economic Survey will be presented in the Parliament.
This Budget session of the Bharatiya Janata Party-led NDA government is significant as it is willing to pass Bills on six recent ordinances into law; thus, laying foundation of Modi's "Make in India" programme designed to transform India into a global manufacturing hub.
The recently-promulgated ordinances, which the government wants to pass in this Session, include various subjects: coal, mines and minerals, e-rickshaws, amendment to Citizenship Act, Land Acquisition and the one on FDI in insurance sector.
The CCPA met on Wednesday to decide on the dates, on which the various ministries will present their budget proposals for the fiscal year 2015-16.
"We have decided to highlight the number of ordinances issued by Congress governments during tenures of (Jawaharlal) Nehru, Indira Gandhi and Rajiv Gandhi," Parliamentary Affairs Minister M Venkaiah Naidu told reporters after the CCPA meeting.