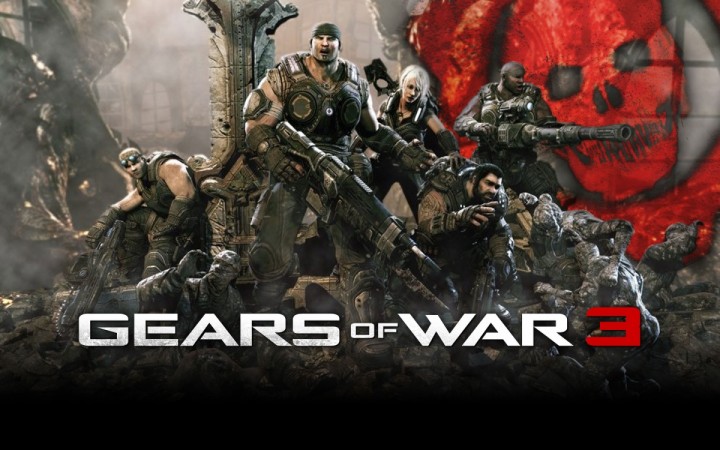 The Gears of War series has brought us unconfined joy over the years when each of the titles were released for the Xbox 360. However, it was a bit of surprise when Microsoft almost forgot the franchise with the arrival of the new-gen Xbox One. But finally, it seems like we are gearing up for the Gears of War Ultimate Edition.
In case you weren't aware, Gears of War: Ultimate Edition is all about compiling all the later GoW games into a single package, whilst infusing the first ever game in the franchise with better storytelling proficiency and mechanics that were eventually introduced in the later games in the series.
With a revamped Gears of War heading finally to the Xbox One, fans were all of the opinion that the game would include the famed Horde Mode for the Ultimate Edition. The Horde Mode, itself, was never a part of the original first game, but was introduced later in 2008 via Gears of War 2.
However, it seems like there's a bit of bad news on the cards for all those looking to indulge in the Horde Mode with the new Ultimate Edition. Speaking recently at the San Diego Comic Con during their panel, The Coalition confirmed that Horde Mode would not be included in Gears of War Ultimate Edition.
The news is sure to come as a disappointment to the millions of fans who are still playing the game to this day. For anyone to be hooked to the Gears of War franchise, it had be because of the extensive Horde Mode, and it's quite a surprise that the mode's popularity has failed to convince the developers that it would really be a good idea.
But why isn't there a Horde Mode included in the Ultimate Edition, you ask? Well, according to The Coalition, Gears of War 2 introduced an assortment of new enemy types, and without those different enemies in the first game, Horde Mode would feel limited by comparison. Makes sense, doesn't it?
Stay tuned for more updates.
[Source: Gamingbolt]