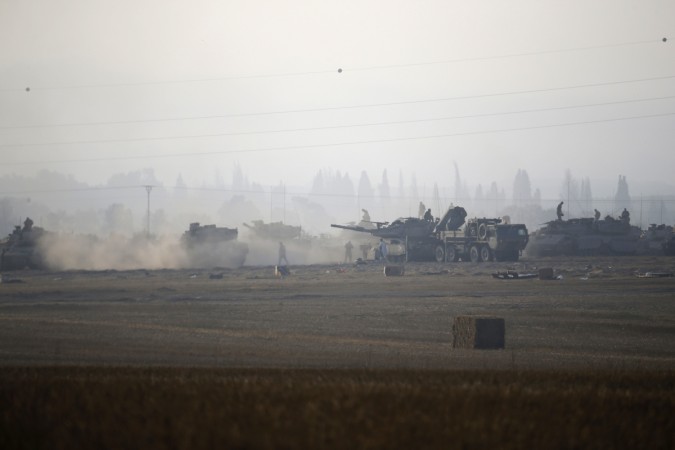 A rocket fired from the Gaza Strip landed in Israel in an open area near the border on Friday, sparking tensions. No injuries were reported.
A 'red alert' rocket siren was sounded off in the region following the rocket landing, according to reports.
"Siren activated in Eshkol Regional Council. Initial reports suggest a rocket hit an open area. Forces are searching the vicinity," the Israel Defence Forces said through its Twitter account.
This is said to be the third instance of rockets fired into Israel from Gaza after the end of the Israel-Gaza conflict earlier this year that left thousands dead.
Last month, several rockets were launched into the Mediterranean Sea from the Gaza Strip, which IDF suspected were trials by terrorists to test and upgrade their military capabilities, according to The Jerusalem Post.