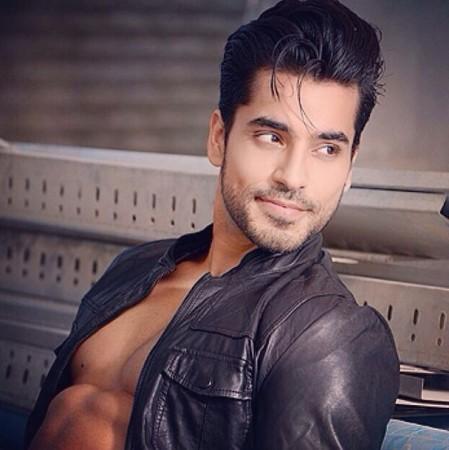 He might have been an eyesore for his co-contestants in "Bigg Boss 8", but his fans continue to shower him with unending love. Yes, we are talking about Gautam Gulati, who lifted the coveted trophy in January and one who never forgets to reciprocate the affection he receives.
The suave TV actor, who often raps for his followers on social media, has now recorded a short-duration video featuring a crazy dance. Grooving to "G Phaad ke" song from "Happy Endying", Gautam really delivered a mad performance.
Although he's not an excellent dancer, during his stint at the mad house he was one the first of the lot to step out into the lawn dancing and moving perfectly to the beats. He has his own style and never conforms to the rules the art form puts forth.
In other news, the "Diya Aur Baati Hum" actor has been busy with few projects. Be it the "Be With Beti" campaign or a marathon organized by a leading daily, this man has his priorities set pretty right.
He recently featured in Farah Khan's new cookery show "Farah ki Daawat" alongside Alia Bhatt, and was earlier quoted as saying that he was looking at film offers. "But I'll focus more on films now and not TV. I think it's the best opportunity for me to look forward to the big screen. I'm eager to make my Bollywood debut, I would love to do films which suit my personality and image like 'Vicky Donor' and 'Dhoom'," he told IANS.
Check the video below: