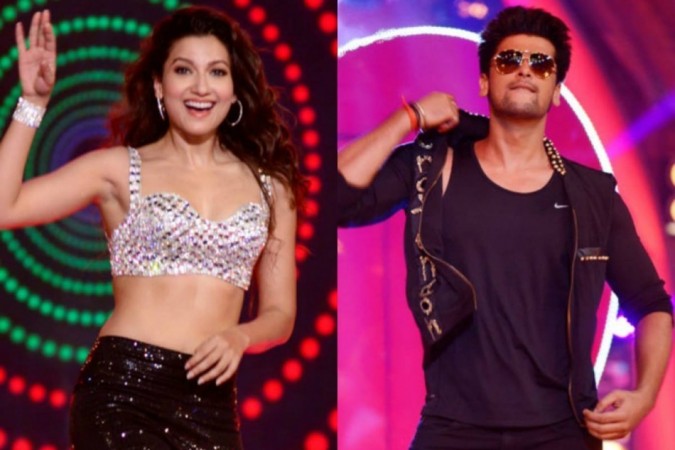 The Gauahar Khan slapgate was met with strong reactions by the "India's Raw Star" host's friends and family. Ex-boyfriend Kushal Tandon, who had remained tight-lipped about the episode all this while, has finally opened up on the shocking incident.
Stating security lapse as one of the primary reasons for the episode, Tandon jumped to ex-lover Khan's rescue. "What happened is disgusting. It is the production house's fault as it's their responsibility to ensure the security of the cast and crew. I feel the security wasn't tight enough or else how would a guy just walk up to a celebrity like this?," he told The Times of India adding, "What if he had a knife or acid in hand? There should have been bouncers on the stage. We are going to take it up strongly; we will not leave this guy!"
Khan, who was left embarrassed and unsettled for a considerable amount of time after Malik slapped her on religious grounds, refused to comment on the matter saying it was a legal issue and hence she would not talk about it.
Tandon and Khan, fondly known as 'Gauahal' by their fans, split in October over personal differences. They first met on seventh season of the controversial high-voltage reality show "Bigg Boss". Khan, who was awarded the winner of "BB7", was often spotted attending parties and social events with her then beau until the two went separate ways.
Malik, who is also a driver in Mumbai, reportedly admitted to following the actress on the sets of "IRS" for 3 days and wasn't too happy with the skimpy outfits she wore for the show. Booked under three sections of the Indian Penal Code, the accused said in his defense that the slap was meant to teach the actress a lesson. He apparently rebuked Khan for wearing dresses that went against the religion she belonged to.