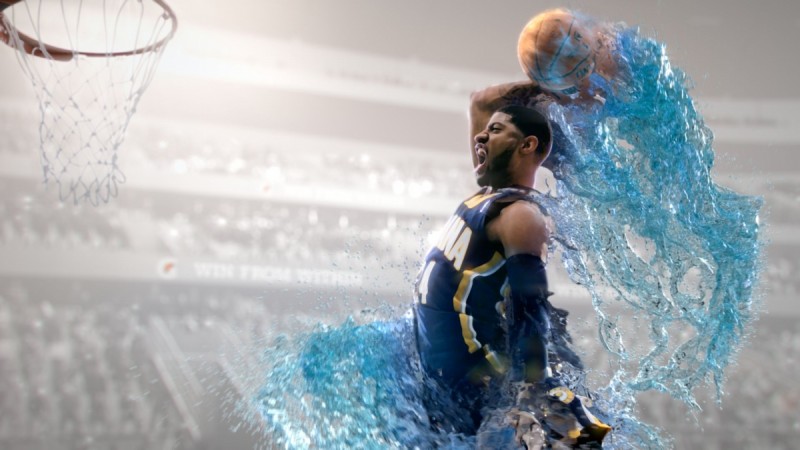 Wearables have changed the way athletes train. Whether they are professionals or just regular people trying to remain fit, wearables help keep users on the path to fitness. Also, one of the key aspects of a good workout is hydration, and sports drink company Gatorade has married these two and developed a system that will help athletes on the straight and narrow.
What Gatorade has developed is a smart bottle cap paired with a sweat patch. The sweat patch analyses the athlete's sweat for hydration and electrolyte levels, and communicates it to the bottle cap. The cap analyses the data and recommends appropriate hydration.
Naturally, it recommends Gatorade's own products, which will be delivered to athletes' doorsteps in little pods. Users will simply need to fill their bottles with water, plug one of Gatorade's pods into their bottles and drink up, reports Mac World.
Digiday reports Gatorade has 12 formulas designed around athletes' sweat profiles and optimised to their calorie and electrolyte levels.
The bottles feature LEDs and inform athletes whether they've met their daily fluid intake quota, and also remind them to stay hydrated. The bottles can also be customised to feature the athletes' team names, logos, numbers and more.
According to Digiday, Gatorade began testing the system in 2014 with the Brazilian football team, and will make the bottle available to athletes later this year.
Gatorade has joined Adidas, Under Armour and more recently Nike, who have all moved towards digital fitness. "I don't know if we are going to acquire [more companies] or not, but we are definitely moving to digital," Xavi Cortadellas, senior director of global innovation and design for Gatorade, told Digiday. "We want to have one-on-one conversations with athletes."