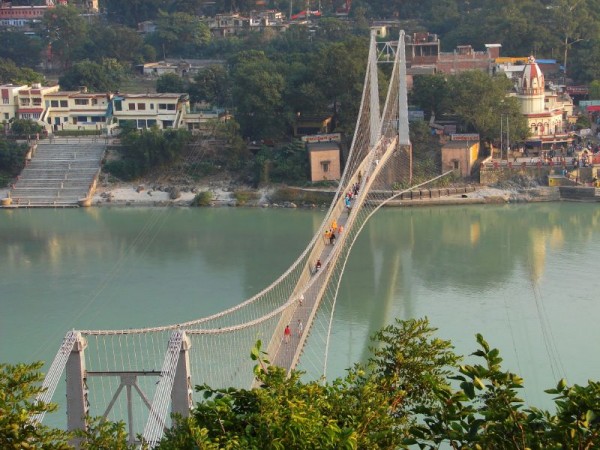 Conde Nast Traveller, a US-based luxury and lifestyle travel magazine, has listed the river cruise on Ganga as one of the 'six river cruises to take in 2017.'
The media house has placed the luxury cruise vessel Ganges Voyager II, which sails on the Ganga from Kolkata to Varanasi, in the league of cruises on Mekong and Yangtze in China, Amazon in South America, Volga in Russia and Irrawaddy in Myanmar. Conde Nast's endorsement of Ganga as a cruise destination is a shot in the arm for river tourism in the country.
The 185-foot long Ganges Voyager II set sail on Ganga River in January 2016. It carries up to 56 passengers and has three decks.
The Inland Waterways Authority of India (IWAI) facilitates cruise operations on NW-1 (Ganga River) from Kolkata to Varanasi in collaboration with private cruise operators. The facilities provided by IWAI include navigation aids including night navigation facility, embarking and disembarking at designated locations, facilitating expeditious crossing of Farakka Navigation Lock, pilotage, and assistance in distress
National Waterway (NW-1) from Varanasi to Haldia is being developed by the IWAI, under the Jal Marg Vikas Project (JMVP). In addition to becoming one of the principal cargo movement routes in India, this stretch on NW-1 has good potential for river cruise tourism.