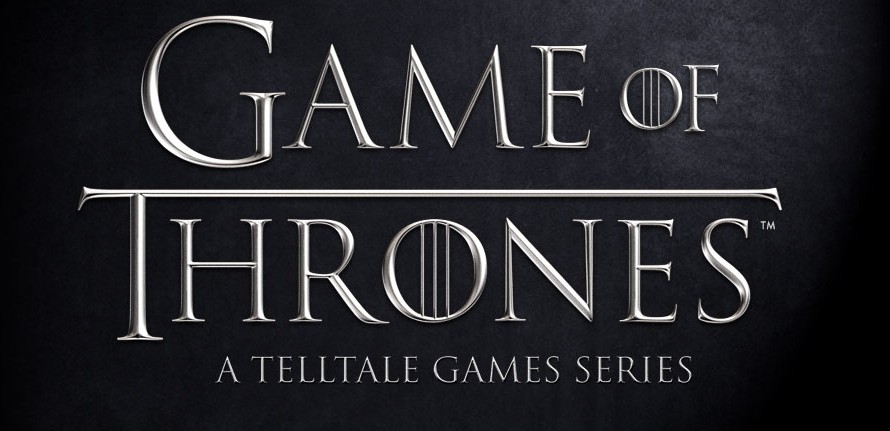 The upcoming "Game of Thrones" video game from Telltale Games will feature five playable characters, and all five will be from the same family.
The information came directly from Steve Allison, senior vice president of publishing at Telltale Games. He revealed this in an interview with IBTimes UK.
Telltale Games will be the developer and publisher of the adventure game, which will be based on the book "A Son of Ice and Fire" and the HBO TV series. The game will be in the form of episodes, similar to The Walking Dead and The Wolf Among Us.
"In Game of Thrones we're taking that multi-protagonist design even further with five playable characters from the same family whose choices affect everyone in the family, and that adds a whole new layer to things that we're really excited about," Allison stated.
"We have also added asynchronous loading to our upcoming Tales from the Borderlands and Game of Thrones series that significantly improve our loading times versus some of our older game series on all platforms from mobile to next gen consoles," he added.
One of the key factors in the game will be the interplay between all the houses and families of the Westeros, including the battles between them.
Not much is known about the game, apart from the teasers. The teasers only mention Forrester clan, the Ironwood trees (which is likely related to the Forresters) and the sigil of the House of Bolton.
Ty Franck, the personal assistant of Game of Thrones story creator George RR Martin, will helm the role of story consultant for the game.
Game of Thrones video game will be released "before the end of 2014", Allison pointed out.
He also revealed that Tales From The Borderlands will also be revealed around same time.