HBO has revealed that the much-awaited final season of Game of Thrones will be aired during the first half of 2019. The team has already wrapped up its final shooting schedule and the final post-production works are in full swing.
HBO president Casey Bloys confirmed the news at the Television Critics Association conference on Wednesday. The eighth season will have just six episodes. Meanwhile, in an exclusive interview with Entertainment Weekly, Bloys has revealed that the episodes will be 50-90 minutes rather than a 2-hour run.
However, previous reports have said that HBO is likely to make a prequel to the show after the finale. The prequel series is said to be one of their five prequel projects and will focus on the world's descent from the Golden Age of Heroes into its darkest hour. However, Bloys confirmed that there will not be several spinoff shows. The team is currently planning for one single spinoff with four other previously announced ideas on hold.
The selected script by Jane Goldman will be set another 8,000 years before the current events. "It feels like a different story, a different world because it is — the kingdoms do not exist at this point. So it felt distinct. By setting it when we did, there's a lot going on, a lot of dynamics that are related to Game of Thrones, but it's different enough with its time period and characters its duplicative," he added.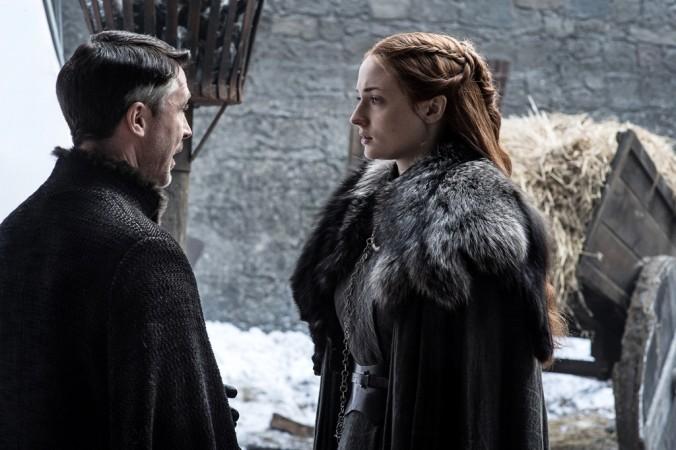 Meanwhile, Sophie Turner, who plays Sansa Stark in the fantasy-thriller, has already hinted at more blood and deaths in the final season.
In an earlier interview to Gold Derby, Sophie assured fans that the finale will be filled with gore. "I can tell you that there's definitely a coming together of people. Everyone is coming together to fight the impending doom. There's a lot of tension between these little groups, battling for what they think is right. It's 'Game of Thrones,' so it's going to be bloodier and more death and more emotionally torturous than all the years before!" she said. After years of struggle, Sansa captured the throne in the seventh season and now the final battle will keep fans glued to their television sets.
Will the remaining members of the Stark family survive the finale? Winter is coming, let's wait for 2019!