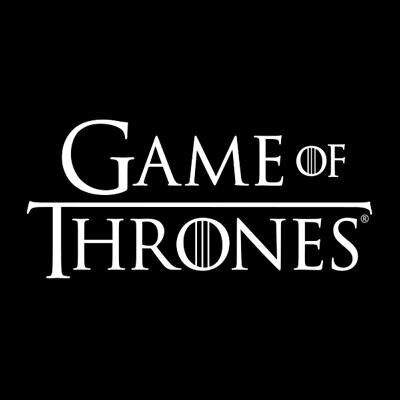 'Winter is Coming' soon as HBO announced that the 'Game of Thrones' special, titled 'A Day in the Life' is scheduled to air 8 February at 7:30 am ET.
Even though the official premiere date for season five of 'Game of Thrones' is still not known, HBO is trying to quench the thirst of its fans by airing the special episode on the second Sunday of February.
The new addition by the network was first noticed by a reader/fan who stumbled upon the 'Game of Thrones' fansite – Winteriscoming.net.
A hardcore fan of the fantasy series will remember that last year, around the same time, HBO had aired 'Ice and Fire: A Foreshadowing'. It was a sort of a review with behind-the-scenes feature for 'Game of Thrones' season 4. It is not clear as yet whether this special episode will be the same as last year's.
Considering that HBO has planned to air another special during the same time as last year, it is expected that it will follow the same release pattern as Season 4. If this is true, the fans will not have to wait for long to view the first full trailer of the next season, which as per previous year's slate, should be out by mid-January. While the promotions for Season 5 have already begun, it might not be wrong to expect that the show will premiere in April.
According to Ace Showbiz, the next season will feature new as well as old faces. New faces include Adewale Akinnuoye-Agbaje as Malko, Jonathan Pryce as the High Sparrow and Alexander Siddig as Doran Martell.
On the other hand, Bran Stark – played by Isaac Hempstead-Wright – will not appear in the show because his character seems to have reached as far as author George R R Martin wrote in his novels. The show is based on Martin's fantasy novels.
The 'Game of Thrones' season 5 teaser titled 'The Sight', is below.