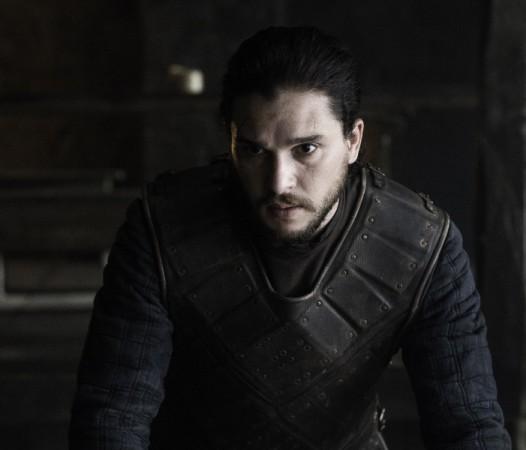 Though the cast of HBO's "Game of Thrones" have very little idea regarding the show's upcoming storyline, fans know one thing for sure; once the show returns next year, Bran Stark will deliver a very crucial message to Jon Snow (Kit Harington).
In the sixth season of the show, during one of his visions, Bran saw the Three Eyed Raven and found out the truth about Jon Snow's past through it. The revelation surprised Bran as well as the fans as it stated that Jon is actually a Targaryan who has the rightful claim to the Iron Throne.
As reported by Comic Book, during the "Game of Thrones" panel at San Diego Comic-Con 2016, Isaac Hempstead Wright, who portrays the character of Bran, said: "I think Bran knows he's been shown this information for a reason. I presume somehow he'll tell Jon but I don't know how Jon will take it when Bran shows up and says, 'By the way, I'm a tree wizard and your dad is your dad.'"
Several fans are looking forward to see Jon Snow as the King of Westros, with Winter finally having arrived as they believe that Jon is the only character who had the ability and power to unite all the different Houses in the battle.
Comic Book has also stated that without Jon (with Sansa Stark's bit of assistance), the Houses wouldn't have come together. If the Kingdoms have to fight against the White Walkers, they are not left with many options other than joining hands together.
There will be only seven episodes in the upcoming Season 7 and almost same number of episodes in the eighth and final season that is scheduled to air in 2018. Hence, Bran needs to act fast in order to make sure that things fall into the right place.
"Game of Thrones" Season 7 will premiere in October, 2017 on HBO.