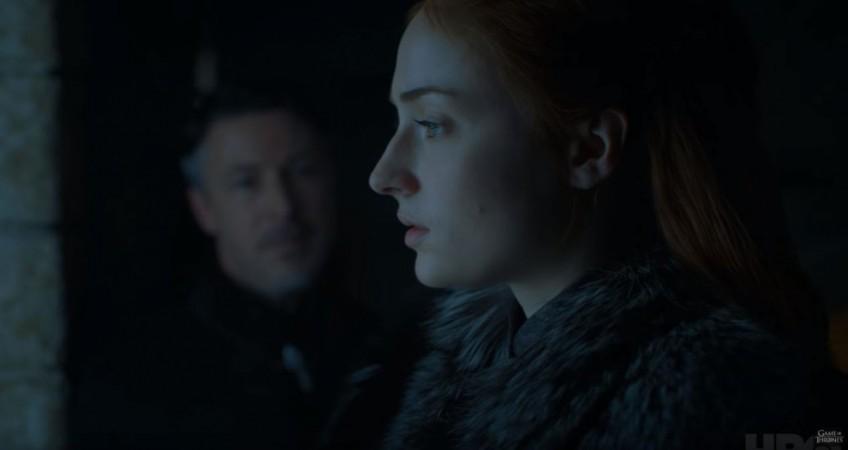 HBO has finally released a full trailer for Game of Thrones Season 7, and one scene involving Jon Snow and Littlefinger has sparked rumours that the latter's days may be numbered.
Because Petyr Baelish, also known as Littlefinger, has double-crossed almost all important players in Game of Thrones, he has accumulated a lot of enemies who are eager to see him die. The Seven Kingdoms would be a better place without Littlefinger, who has left destruction in his path. But who will finally kill him?
Also read: Mark Sheppard says he has no plans to return to Supernatural, ever!
According to one popular theory, Sansa will be the one to kill the conniving and backstabbing Littlefinger, who tricked her into marrying Ramsay Bolton. But several others are banking on Arya to finish off the character. Arya is making her way to the North and according to some, she will learn the truth about Littlefinger being the person who betrayed Ned Stark to King Joffrey.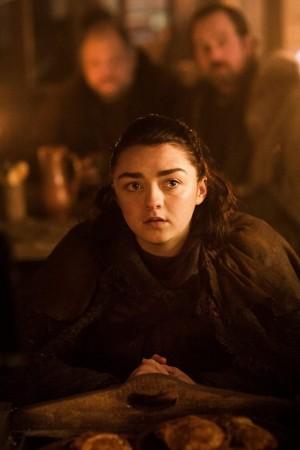 According to a Game of Thrones Season 7 plot leak, "Sansa sentences Littlefinger to death, which Arya carries out." This will reportedly take place in episode 7, which will be the Season 7 finale.
No matter who kills Littlefinger, one thing that's certain is that Jon Snow isn't a fan of the character. The recently released trailer shows Kit Harington's character throttling Littlefinger and slamming him against a wall.
Season 7 is also expected to feature the reunion of the Starks. Season 6 saw Jon and Sansa reuniting and as the season progressed, we saw Arya her way up North and Bran travelling South of the wall.
Check out the video below:
Game of Thrones returns to HBO on July 16. Season 7 will have just seven episodes, and the series finale will comprise of six episodes.