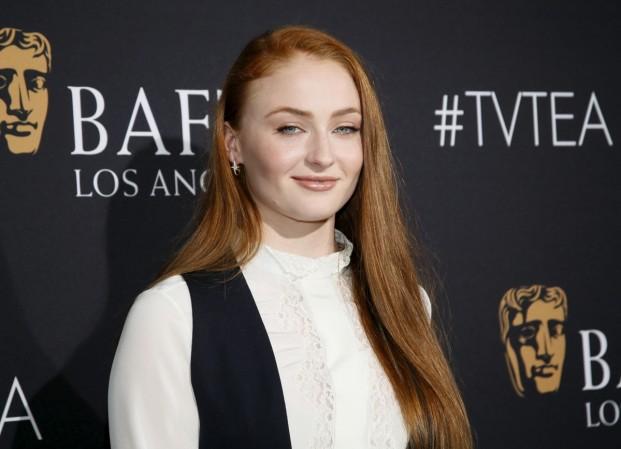 When Game of Thrones Season 6 ended, Jon Snow was declared the King of the North, but the look his sister Sansa and Littlefinger exchanged could spell trouble for Kit Harington's character in the shortened Season 7 of the fantasy drama based on George RR Martin's A Song of Ice and Fire series.
Sophie Turner, who plays Sansa Stark, recently opened up about the look, saying the alliances in the North could bring more complications. Sansa got a taste of power towards the end of Season 6, and she believes she should have been made the Queen of the North.
"So, she was looking to Littlefinger like, oh, you're right. Maybe that pretty picture you painted of me on the throne and you by my side isn't such a bad one. And then there's the smile as well, her walking away after killing Ramsay," Turner told Vulture.
"That's also quite interesting. You wonder if it's just a smile because it's her first kill, because this man is out of her life, or whether she's going to get a taste for it. Whether she enjoyed it. Whether it's a power trip. But she definitely is a lot more powerful, and it'll be very interesting to see how she handles that coming up this season," she added.
It remains to be seen if Sansa Stark will betray Jon Snow.
In other Sansa Stark news, Game of Thrones spoiler forum Watchers on the Wall has debunked rumours that she would be pregnant with Ramsay's child in Season 7. What gave rise to this rumour are Ramsay's parting words to Sansa, "You can't kill me, I'm part of you now."
Game of Thrones is expected to return to HBO in the summer of 2017. In India, new episodes will air on Star World Premiere HD.