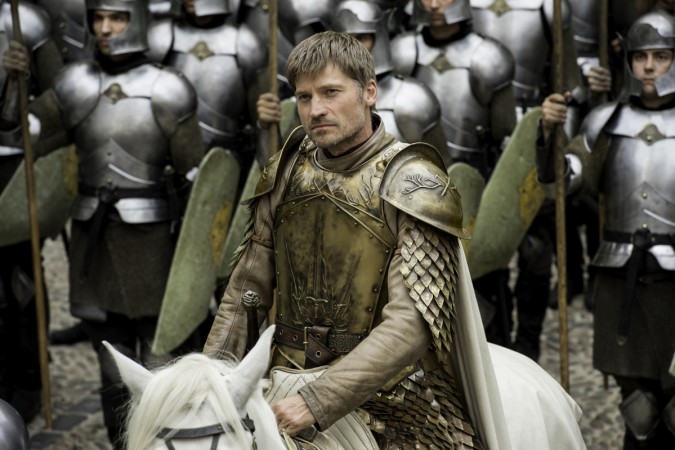 HBO has done everything possible to prevent a possible leak of Season 6 of "Game of Thrones." But it looks like someone has already guessed what will happen in the upcoming episodes, and the predictions, most of which have come true, have been posted on Reddit.
Reddit user Truede correctly revealed what's in store for some of the characters in the previous two episodes, and has now detailed what will happen in the rest of the season.
Warning: This post contains spoilers from Season 6 of "Game of Thrones."
Here are a few snippets from the leak
Benjen Stark will rescue Bran and Meera and will accompany them to the wall.
Viewers will see more of the Tower of Joy before the finale and it will show Lyanna whispering something to Ned before dying. A baby is seen and the next shot is of Jon Snow.
Rickon will not survive. He will be shot dead in front of Jon Snow. Here's how the scene will play out.
Ramsay and Jon meet across the battlefield. Ramsay releases Rickon and tells him to run towards his brother. As Rickon runs, Ramsay starts shooting arrows up in the air one at a time that keep missing him. Jon starts galloping toward Rickon, but just as he reaches him, one of Ramsay's arrow hits him and he dies in Jon's arms.
Jon Snow becomes the king of the North, and he imprisons Ramsay rather than killing him.
Davos will confront Melisandre for sacrificing Shireen.
Apparently, a lot of major characters die before the season winds up. Besides Rickon, Tommen will also die.
Season 6 episode 6 of "Game of Thrones" is titled "Blood of My Blood," and according to the official synopsis, an old foe will come back into the picture. Gilly and Sam will meet his family and Arya will make a difficult choice. Elsewhere, Jaime will face off against the High Sparrow, and we'll finally learn what's in store for Margaery.
"Game of Thrones" airs Sundays on HBO.