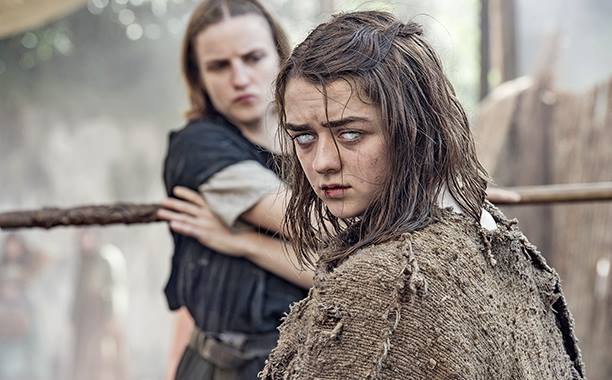 The next episode titled "Home" of HBO's fantasy-drama television series "Game of Thrones" Season 6 will focus on Bran Stark (Isaac Hempstead Wright) while the episode will also explore Daenerys' (Emilia Clarke) story as she will come to know about her future.
According to Yibada, the synopsis of "Home" released by HBO states that the episode will see Bran's training with Three-Eyed Raven (Max von Sydow). In the meantime, in King's Landing, Tommen (Dean-Charles Chapman) will receive advice from Jaime (Nikolaj Coster-Waldau) regarding issues revolving around Cersei.
The website has also stated that fans might get to see more of Lannisters as Tyrion (Peter Dinklage) will be looking forward to some good news. Meanwhile, Ramsay Bolton (Iwan Rheon) has come out with a plan and Balon Greyjoy (Patrick Malahide) gets some new proposals.
According to the promo of the episode, Tommen plans to keep his mother in house arrest and has stationed guards to watch over her. Meanwhile, Sansa (Sophie Turner) looks for her sister Arya (Maisie Williams) as even Brienne of Tarth (Gwendoline Christie) is not able to find her.
Episode 3 titled "Oathbreaker" will continue exploring the story of Bran and will showcase his origins. Meanwhile, Arya's whereabouts will be revealed where she will be found to be training for becoming No One.
In the previous episode titled "The Red Woman," the viewers were left shocked with a major cliffhanger as Melisandre revealed her true self in her secret chamber. After she removed her bejewelled necklace, it was revealed that she was, in fact, a very old woman.
"Game of Thrones" Season 6 Episode 2 titled "Home" will air on HBO on May 1.