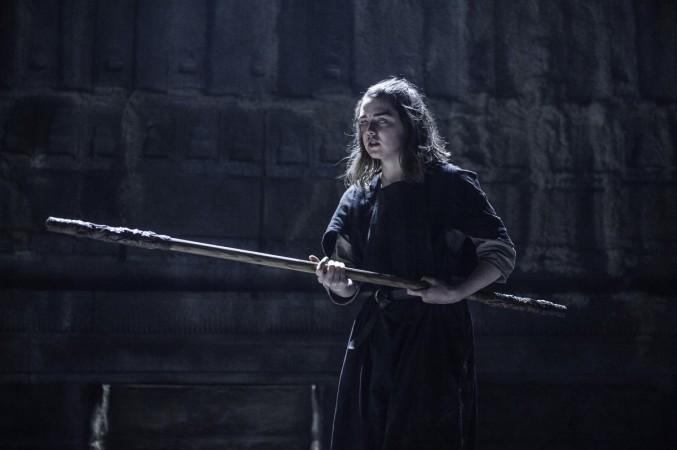 Warning: This article contains major spoilers from Game of Thrones Season 6
No one is safe in HBO's fantasy series "Game of Thrones" and it shouldn't come as a surprise if a popular character is suddenly killed off. The Season 6 premiere titled "The Red Woman" featured the deaths of Prince Doran and Trystane Martell, and in the second episode titled "Home" Roose, Walda and Balon died. Episode 3 "Oathbreaker" too featured a death - Alliser Thorne was killed by Jon Snow.
In the meantime, fans have started a number of threads on Reddit on who will die before Season 6 of "Game of Thrones" winds up. Popular consensus is that all the key characters such as Jon Snow, who was recently brought back from the dead, Arya, Daenerys, Tyrion and Sansa will survive. But the fate of Littlefinger is unsure, according to one fan, who noted that the "Dude has his fingers in so many pies, he's just getting to a point where he gets a big prize and ends up with his head on a pike. I'd like to see Sansa nail him (not like that) to the wall, the apprentice killing the master."
If Sansa travels back to the Wall and reunites with her brother Jon Snow, then it wouldn't be wrong to say that Ramsay's days are numbered. Spoiler forum Watchers on the Wall have confirmed that there will indeed be a scene featuring Sansa, Jon Snow and Ramsay and it is expected to take place towards the second half of the season.
"According to WotW's sources, a scene was rehearsed and is being filmed this week involving Sansa, Jon Snow, Ramsay and Littlefinger," Watchers on the Wall reported back in November 2015. "The characters are interacting in Winterfell's courtyard, and there's a great deal of tension…"
However, there is no word on whether the late Lord Bolton's bastard will be killed off.
Find below a list of characters who'll possibly die this season.
Tommen Baratheon
Grand Maester Pycelle
Kevan Lannister
Loras Tyrell
High Sparrow
"Game of Thrones" airs Sundays on HBO.