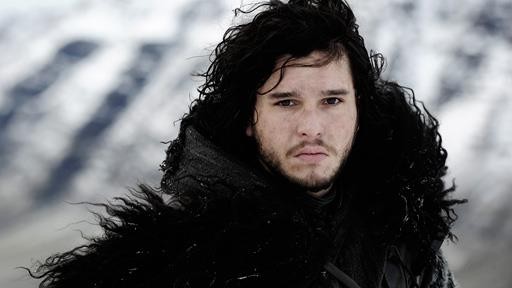 Kit Harrington is all set to play a prominent character in Infinity Ward's upcoming first person shooter video game "Call of Duty: Infinite Warfare." Harrington will be playing a villainous role in the game.
Talking with Game Informer, Infinity Ward's narrative-director Taylor Kurosaki revealed the character that Harrington will be playing in the game. He said that Harrington will portray Admiral Salen Kotch, who leads the Settlement Defense Front in "Infinite Warfare."
"I'm pleased to announce that Kit plays Admiral Salen Kotch. He's the leader of the Settlement Defense Front's fleet, at the helm of their biggest ship, the Olympus Mons. It's a classic war story in a different setting, naval warfare with two captains duelling it out in the reaches of space," Kurosaki said.
Kurosaki also revealed that Kotch is a "skilled sailor" and is against the protagonist Ryes' "entire way of life."
"Kotch is the most skilled 'sailor' of the SDF, so you (as Reyes) are up against a guy with a ton of experience who has a vendetta against your entire way of life."
Kurosaki further said about the playable character: "You've also just been thrust into the role of leadership, and the enemy is ostensibly a massive threat – better skilled, and has a larger fleet. They also have a massive, dangerous ship (the Olympus Mons) hunting you throughout the story."
Kurosaki explained that the Infinity Ward team visited London for motion capturing Harrington, who is performing in a theatre in the city currently.
"So the IW team travelled to London to shoot with Kit, because he's currently in a theatre production there for the rest of the summer. We were able to finish everything for the role over the course of about a week, and the team is really excited with his performance, and how he's looking in-game," Kurosaki said.