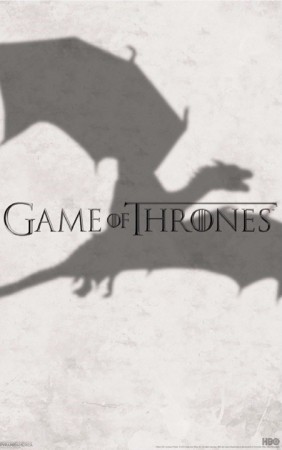 A video game based on George R.R. Martin's "Game of Thrones" is reportedly in development by Telltale Games, who were behind titles like 'The Walking Dead' and 'The Wolf Among Us'.
IGN "learned from multiple sources" about the development of a video game for "Game of Thrones", a popular HBO TV series based on Martin's "A Song of Ice and Fire."
The report said that there was no clarity if the game would be based on the TV show, books or some new material from the author.
Steve Allison, senior vice president of publishing at Telltale Games responded to the speculation saying, "We get these sorts of rumors about what we could be working on next cropping up all the time. Officially we have no comment."
Telltale has a history of developing games for licensed properties like Jurassic Park and recently in a Reddit question and answer session, Dan Connors, co-founder of Telltale Games said that they were "working on a few licenses that definitely fall into our dream IP scenario and we can't wait to announce those."
Some developers have already made games based on "Game of Thrones" - Cyanide's 'A Game of Thrones: Genesis', Disruptor Beam's 'Game of Thrones Ascent' and Bigpoint's MMO 'Game of Thrones: Seven Kingdoms', Polygon reported.
Telltale Games is currently developing the second episode of 'The Wolf Among Us', as well as a follow-up season to 'The Walking Dead'.
"Game of Thrones" TV series was created by David Benioff and D. B. Weiss for HBO and debuted on 17 April 2011. Until now there have been three seasons of "Game of Thrones" TV show, with Season 4 slated to premiere in 2014.