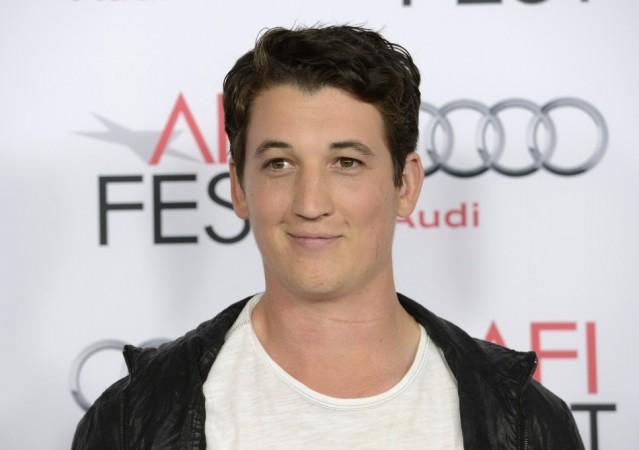 The 20th Century Fox's reboot of the "Fantastic Four" series is gaining momentum, with the production house gearing up to finalise actors for the lead roles.
Variety magazine reported that roles of Reed Richards, or Mister Fantastic, and Sue Storm, aka the Invisible Woman, will be finalized by the end of the month.
The reboot of the "Fantastic Four" franchise had not garnered much media attention until Tuesday, when it was reported that the script of the movie is complete, and now the hunt is on for actors to play the superheroes.
Reportedly, actor Miles Teller was already on board as Mister Fantastic, but Variety noted that he is just one of the actors in the running. The other actors testing for the part include "Game of Thrones" actors Richard Madden and Kit Harington.
Last week, when MTV questioned Teller about being associated with the "Fantastic Four" series, the 26-year-old said, "I think that if it were all to come together and land in my pocket, I would absolutely love to put a new face and a new spin on a character, one that people have already done and do something different with it."
As for Sue Storm, Variety claimed that Kate Mara and Saoirse have been shortlisted. The only confirmed actor seems to be Michael B. Jordan, who has been roped in to play Johnny Storm. But he too will be tested to see how best his chemistry is with the other actors, Variety reported.
Nothing has been reported about the line-up for Ben Grimm, aka The Thing. Industry sources said the character is more likely to be computer generated.