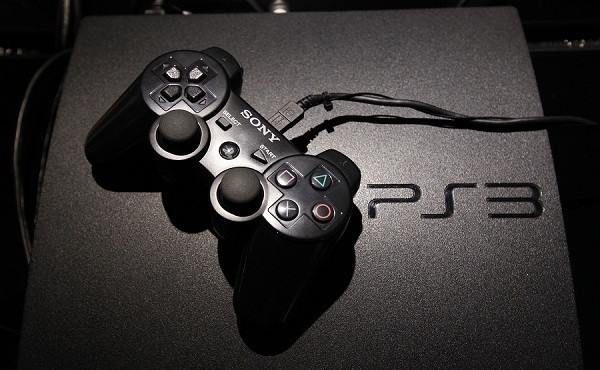 China will be opening up its markets for video game consoles after the Chinese government announced that it will be lifting its 13-year ban on the sale.
A decision of revoking the ban was announced in a statement by Chinese State Council on Sept 27. The statement further said that companies will be able to sell the consoles, provided they set up production and sales line in the free trade zone, The Verge reported. However, every console has to be approved by the country's Ministry of Culture before its eventual sale.
This news follows earlier reports indicating that the Asian giant will be relaxing its policy on the sale of video game consoles. The ban was in place due to fears that the video games will be harmful for mental and physical development of children. China did not ban touch-enabled and smartphone devices as they are not classified under gaming devices, GameSpot reported.
Until now, Chinese gamers had to go the black market way to get video game consoles. There is no clarity regarding the timeline for the launch of video game sale as the government is still drafting rules for the free trade zone. In the coming months, the State Council will be releasing more details on this, the Wall Street Journal reported.
There were also reports that China will be relaxing the bans imposed on Facebook and Twitter within the free trade zones.
Microsoft has recently announced that it will be investing $237 million in joint ventures with BesTV, Chinese TV company, where it is expected to create "family games and related services," in the free trade zone.