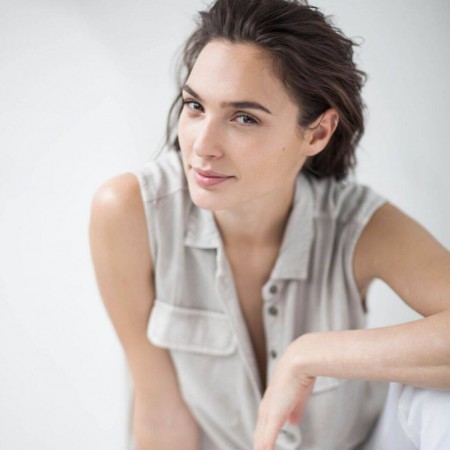 Gal Gadot is a renowned Hollywood actress who is best known for her roles of Gisele in "The Fast and the Furious" movie series and of Diana Prince/Wonder Woman in DC Extended Universe's (DCEU) "Batman v Superman: Dawn of Justice."
Gadot was born and raised in Rosh HaYain, Israel. Before becoming a popular face in the movie industry, she was among the top 10 highest earning models in Israel along with Esti Ginzburg, Shlomit Malka, and Liraz Dror.
Born on April 30, 1985, Gadot is known for portraying powerful female characters in the movies. As the actress celebrates her 31st birthday, here are some of the quotes by her that describe her success and what it took for her to become such a prominent figure in Hollywood.
"I wanted to show that women are empowered and strong, and don't have to be saved by some male hero, but they can take care of themselves using their intelligence and their power."
"In real life I'm the type of girl who doesn't take herself too seriously. I'm very serious when it comes to work, but I like to make jokes and have a good laugh and make fun of myself."
"I'm a person who loves people. It's all about the vibe of the environment I'm working in."
"I try to eat healthy. But sometimes, though, I eat cheeseburgers. That's good for the soul. I make sure to balance everything out. I drink tons of water."
"I didn't want to do the obvious role that you see in Hollywood most of the time, which is the heartbroken girl who's waiting to be rescued by the guy, blah, blah, blah. I wanted to do something different."
"I just keep active - everything that's challenging me, everything that I feel like doing."
"I'm very open to all different genres because I'm a very open-minded girl."
"I come from a very sporty background because my mom is a gymnastics teacher. So growing up I was never sitting watching TV in the afternoons. I always played ball outside in the backyard."
Source: A-Z Quotes