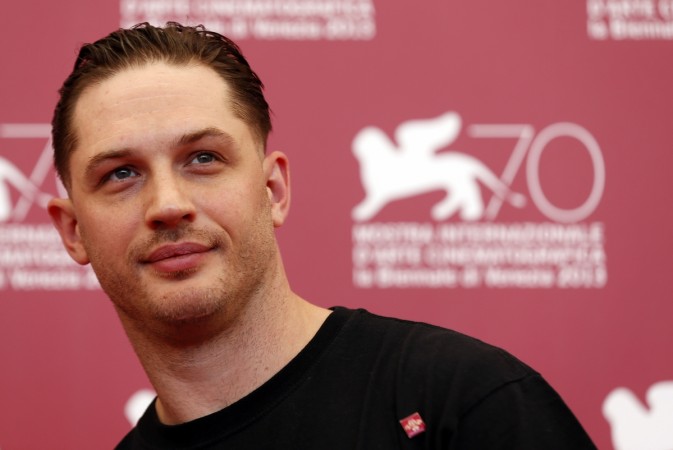 FX has now acquired the domestic rights to the BBC period drama series "Taboo", which will star Tom Hardy of the "Star Trek: Nemesis" fame.
The high-profile drama series will be produced by award-winning director/producer Ridley Scott. Scott is best known for his contribution in movies like "Gladiator", "Black Hawk Down", "Robin Hood", "Hannibal", etc.
While Hardy and his father developed the story, Academy Award-nominated Steven Knight has also been roped in to contribute to it. Knight, Scott and Hardy are the executive producers.
"We are privileged to have landed Taboo and to work with this exceptional team led by Ridley, Tom and Steven," said Eric Schrier, President of Original Programming at FX Networks and FX Productions, IGN reports.
"Taboo" will be produced by Scott Free London and Hardy Son & Baker for BBC One and FX Prods./FX Networks. This will be the first project of Hardy Son & Baker banner, which Hardy launched with his father Chips Hardy.
The first season will consist of eight episodes and is expected to debut by mid 2016. Production will begin by mid-to-late 2015 in the United Kingdom. Sonar Entertainment has been authorized to distribute the series internationally, Deadline reports.
"Tom's passion for this project, from conceiving the original idea with his father to portraying James Delaney, promises to infuse this epic story with great personal passion and credibility," said Schrier.
The drama is set in 1813. Hardy plays the lead role of James Keziah Delaney, who is a rogue adventurer. He has just returned from Africa with 14 diamonds acquired through unlawful means. He wants to revenge his father's death. He refuses to sell his family business to the East India Company. The story shows how he tries to build his own trade and shipping empire while playing a very dangerous game.