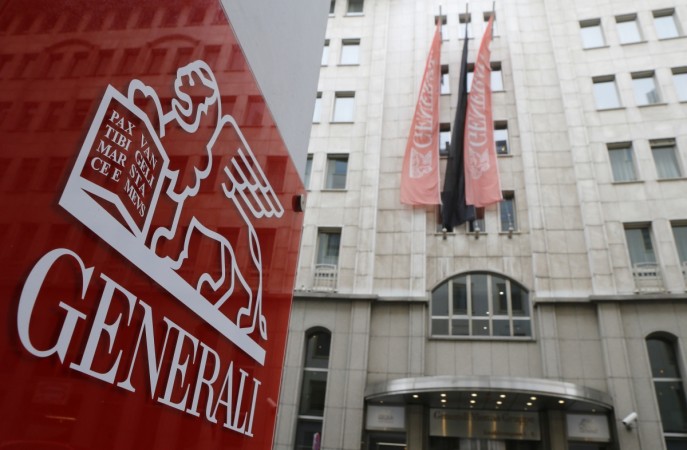 Future Generali India Insurance Company Limited (FGII), a joint venture between India's Future Group and Generali, a global insurance group, said on Wednesday it expects rural and micro-insurance segments to grow by 30 percent by the end of the current financial year. To tap the opportunity, it announced tie-ups with 10 banks in Maharashtra.
The insurance cover will be available for livestock, tractors, vehicles and health of self and family members of the insured, the company said in a statement on Wednesday.
"Insurance penetration is a real concern in India today and these tie-ups will ensure that people even in the remotest of places get adequate coverage and are made financially aware. These tie-ups are vital to provide financial access to rural households, thus ensuring better standards of living," said K.G. Krishnamoorthy Rao, MD and CEO, FGII.
The company said the tie-ups will bolster its rural presence in India.
"We have always been focusing on tying up with cooperative and rural banks to provide micro insurance and rural insurance to the wider section of the society. With the recent tie-ups, we have further strengthened our position in Maharashtra region. We expect the Bancassurance business to increase by 50% by FY 17," said Anurag Sinha, Head – Bancassurance, FGII.
FGII has tied-up with Warana Sahakari Bank, Sangali Dist Central Cooperative Bank, Ajara Urbank Cooperative Bank, Kolhapur Dist Central Cooperative Bank, Kallpa Anna Ichalkaranji Janta Sahakari, Sangali Urbank Cooperative Bank.