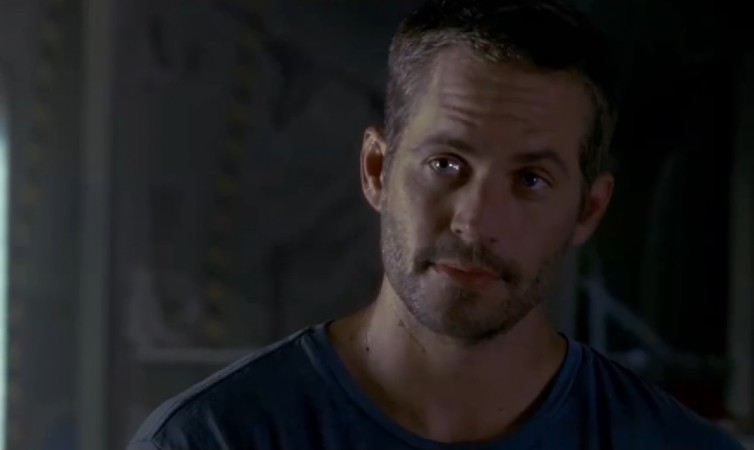 A new "Furious 7" trailer on Facebook takes fans to a ride through some of the most explosive scenes from the upcoming movie. But cast members, including Vin Diesel, Michelle Rodriguez and Jordana Brewster, believe that its not the stunts and action sequences that make the film special, but the fact that "One Last Ride" with Paul Walker takes it to the next level.
While "Saving Private Ryan" actor explains the emotional attachment involved in the film, the "Avatar" actress states that the upcoming movie from "Fast and Furious" saga is a legacy.
"Most important thing in life has always been the family, the people right there, right now. The fast and Furious saga is going up and maturing and offering such aspects that you might not have ever imagined in such an explosive action film," said Diesel.
"We have taken stunts and action sequences to the next level. [But] What is really been taken to the next level is the emotional integrity of the film, the feelings of his family and his brotherhood," he added.
According to Brewster, its a very special movie and matters a lot. "We get to say goodbye to somebody very special," said the Brazilian-American actress.
Meanwhile, Rodriguez said: "We all know when it comes to family, we could go crazy. We talk about individuals who are willing to take bullets for each other. This one is special because it is a legacy. I think all the fans are gonna feel good."
The film, which is scheduled to hit theatres on 3 April, will mark the last onscreen appearance of the late actor, who died in a car accident on 30 November, 2013.