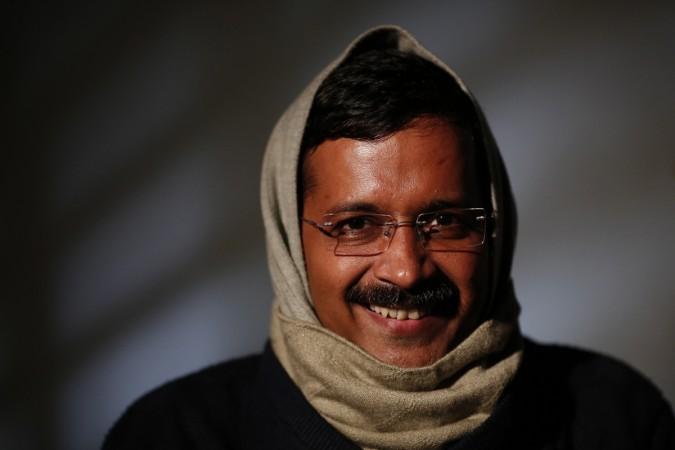 Irrfan Khan recently met Delhi CM Arvind Kejriwal to discuss certain problems of the commoners as part of promotional campaign of his upcoming movie "Madaari."
While the meeting received mixed response from the actor's fans, a section of people on Twitter came up with funny memes of the politician yet again.
A number of jokes in the form of memes and one-liners started doing the rounds on Twitter as some called Kejriwal the "greatest actor" and some others ridiculed him for targeting Narendra Modi in his speeches. Some even trolled the Delhi CM saying that he would review Irrfan's Hollywood movies.
Irrfan has been on a promotional spree for his upcoming movie "Madaari" that happens to be a social-thriller. As part of the campaign, the actor has been meeting some top political leaders of India to discuss certain issues relating to the lives of the commoners. Apart from Kejriwal, Irrfan had intended to meet Rahul Gandhi and the PM Narendra Modi as well.
The movie "Madaari" will present Irrfan as a common man who loses his child in an incident and holds the system responsible for it. He then kidnaps the Home Minister's 8-year-old son, apparently in order to set an example.
Directed by Nishikant Kamat, "Madaari" also features Jimmy Shergill as a police officer among others. The film is slated to be released on July 22 and will clash with Rajinikanth's big movie "Kabali." Check out some of the Kejriwal memes and jokes that were circulated on Twitter after his meeting with Irrfan: