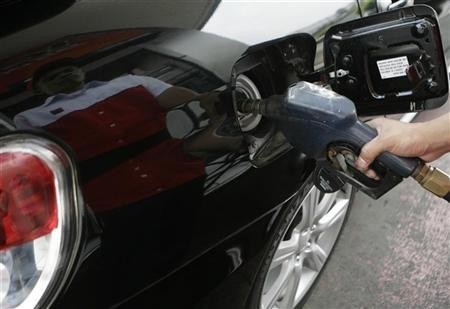 High diesel subsidies have always been a concern to state-owned oil companies and concerns have now shot up owing to the crippling economic growth, which is incurring record-setting losses to oil suppliers.
Subsidies in diesel were the saving grace for the government, which often faced public wrath over fuel price hikes. But in recent times, the growing demand for fuel products and the weak economy have had a massive impact on government finances and state-run oil companies.
In order to deal with the ongoing financial crisis, oil firms have been pressuring the government to raise fuel prices.
With reports about the latest hikes in fuel prices on the cards and government's efforts to prevent "dieselization" of the economy, India is likely to witness a steep hike in diesel prices.
In a bid to cut the fiscal deficit, the government may consider raising the price of the highly subsidized fuel, which the Centre has been avoiding fearing public backlash. Slashing subsides of diesel and other products is "inevitable" says the oil companies.
Oil Minister Jaipal Reddy on Friday said the Cabinet should take a final call on the proposed hike on petrol, diesel, LPG and kerosene prices. He was also quick to add that there are no immediate plans to roll out any new petrol price hikes.
The government said it would consider a price hike after the conclusion of Monsoon session. UPA Cabinet is required take several factors into consideration including its allies' suggestions, and has to brace strong political oppositions before putting out proposal to increase prices of fuel products.
With the government's failure in compensating oil firms for selling subsidized fuel rates, the state-run fuel retail industry took a major hit. Indian Oil Corporation posted a historical loss of ₹224.51 billion in April-June quarter compared to a loss of ₹37.19 for the corresponding quarter of the previous year.
According to an Economic Times report, oil firms are losing a record ₹5.6 billion per day on sale of regulated diesel and cooking fuels and another ₹16 a day per litre of petrol.
In India, fuel prices were revised five times between 2011 and 2012, out of which prices were hiked three times and were scaled down two times. In May, the government announced a steepest price hike of ₹7.50 per litre of petrol, kick starting a national outcry.
Owing to political compulsions and public outrage, the government subsequently called for a roll back in fuel prices.