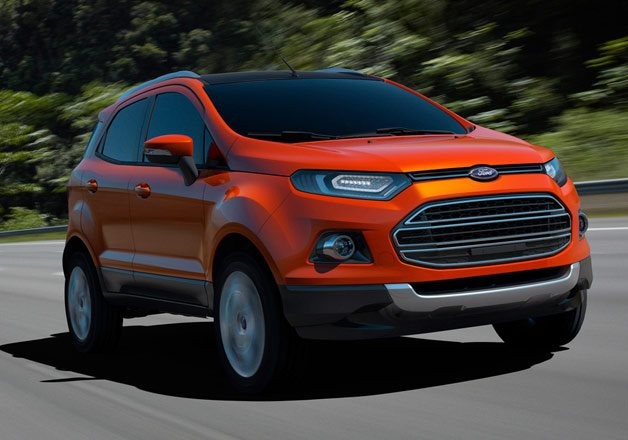 The past year was a mixed bag for India's automobile market as vehicles sales went through periods of decline and growth.
Auto sales were affected immensely by the closing down of manufacturing plants and currency fluctuation. Issues such as cut down on production and snarling sales forced the car makers to review prices on several occasions in 2012. Such revisions had often resulted in the surge of car prices.
Here's a look at some of the new vehicles which are due to launch this year:
The festive months also failed to revive the market despite the spree of offers and discounts rolled out by many auto companies.
"Slowdown in economic growth and hence subdued rise in income, along with rising cost of ownership will further decelerate growth," S. Sandilya, president of the Society of Indian Automobile Manufacturers (SIAM) cited earlier in October.
According to latest reports, the year-end sales ended in a bad note as the country's car market showed slow performance in December. Some auto majors like Mahindra & Mahindra, Ford, and Honda Cars made fairly decent sales during the month, while other manufactures like Hyundai Motor, Toyota Kirloskar and TVS were reeling under the impact of poor performance.
"High interest rates, rising fuel prices and an overall slowdown in economic growth has kept consumer sentiment low during 2012. This is also evident in the auto industry sales performance for December, which traditionally has been a lean month," said Mahindra & Mahindra chief executive (automotive division) Pravin Shah.
The car segment is still holding out hope. Many companied are expecting sales to pick up in 2013, which will see multiple launches of several new cars and overhauled versions of existing vehicles. Apparently, around 198 cars are expected to roll out this year.
Also Read :Skoda Introduces Yeti Laurin & Klement Editions [PHOTOS]
Here's a look at some of the new vehicles which are due to launch this year: