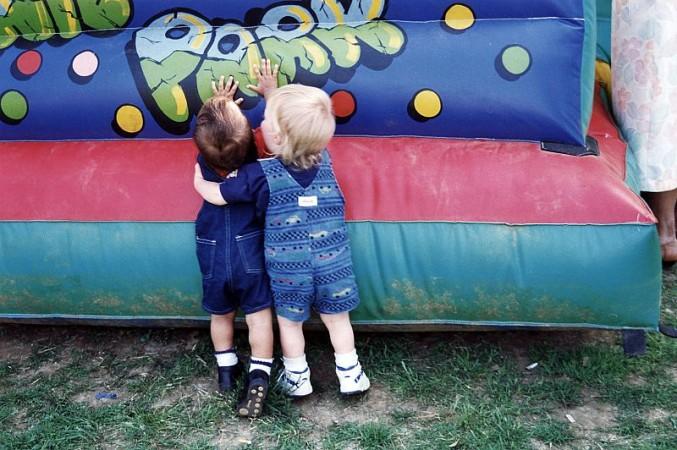 The world often finds pleasure and some amazing reasons to celebrate various occasions now and then. Now, it is time to celebrate a relationship that is considered to be the most beautiful, sublime and an amazing one amongst a horde of relations that human kinds cherish in their lives.
Friendship Day is celebrated on the first Sunday of August and this year it falls on 3 August.
The custom of celebrating friendship dates back to as far as 1935, but the occasion is marked with enthusiasm and excitement among people of all ages, races and religions.
Feel the essence and worth of true friendship with these golden quotes coming straight from some of the most celebrated writers and personalities:
1. "True friendship is like sound health; the value of it is seldom known until it be lost." – Charles Caleb Colton
2. "A real friend is one who walks in when the rest of the world walks out." – Walter Winchell
3. "Each friend represents a world in us, a world possibly not born until they arrive, and it is only by this meeting that new world is born." – Anais Nin
4. "My friends are my estate." – Emily Dickinson
5. "A friend is one who believes in you when you have ceased to believe in yourself." – Unknown.
6. "Don't Walk in front of me. I may not follow. Don't walk behind me, I may not lead. Walk beside me and be my friend." – Albert Camus
7. "A hug is worth a thousand words. A friend is worth more." – Unknown
8. "Anybody can sympathise with the sufferings of a friend, but it requires a very fine nature to sympathise with a friend's success." -- Oscar Wilde
9. "A friend is someone who can see the truth and pain in you even when you are fooling everyone else." – Unknown
10. "If you are alone, I'll be your shadow. If you want to cry, I'll be your shoulder. If you want a hug, I'll be your pillow. If you need to be happy, I'll be your smile...But anytime you need a friend, I'll just be me. – Unknown
11. "Never explain yourself. Your friends don't need it and your enemies won't believe it." – Belgicia Howell
12. "Friendship isn't about whom you have known the longest...It's about who came, and never left your side..." –Unknown
13. "If all my friends were to jump off a bridge, I wouldn't jump with them, I'd be at the bottom to catch them." –Unknown
14. "Friendship is like standing on wet cement. The longer you stay, the harder it's to leave, and you can never go without leaving your footprints behind." – Moi
15. "A true friend sees the first tear...catches the second...and stops the third." – Angelique
16. "Another month. Another year. Another smile another tear. Another winter and another summer too. But there can never be another you." – 'Maddy'.