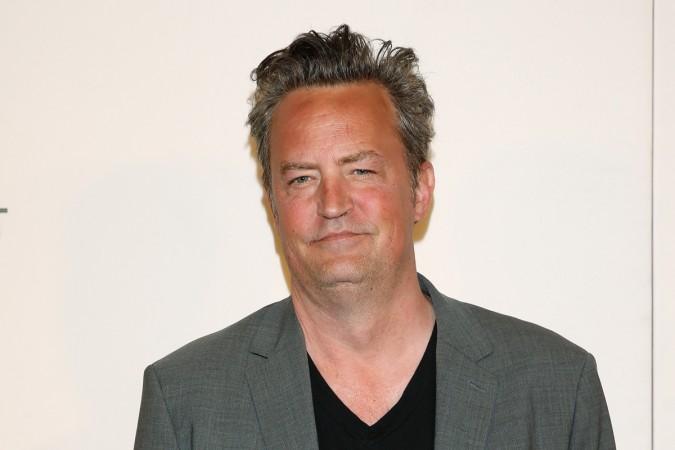 A false report is making the rounds online, claiming that our beloved Chandler Bing aka Matthew Perry has only six months left to live.
The false report has emerged after his recent gastrointestinal perforation surgery. The actor's rep recently released a statement informing fans that Perry was healing from a surgery to fix a hole that had developed in his digestive tract.
While the spokesperson mentioned that the actor was recovering from the health problem, National Enquirer went ahead to declare that the actor has only six months to live.
The publication's recent dubious report claims, "Matthew Perry dying after intestines explode!" adding that the actor's drug and alcohol abuse is to be blamed in the situation. The publication doesn't support the claim with any quotes from the doctors treating the actor.
A spokesperson has confirmed to Gossip Cop that the so-called dying in six months report is "completely false." The actor's media rep has also issued a statement confirming that the actor is healing. "Matthew Perry recently underwent surgery in a Los Angeles hospital to repair a gastrointestinal perforation," the statement read.
Although the drug and alcohol abuse may serve as a factor in the situation, there are several other factors that could cause the digestive problem.
According to Mayo Clinic, the gastrointestinal perforation is caused when a hole develops in the throat lining to rectum area. There are several factors that cause the problem. These include Crohn's disease, ulcerative colitis and appendicitis.
Healthline adds that underlying illnesses, bowel obstructions or physical trauma, such as a knife or gunshot wound, and abdominal surgeries or medical procedures, such as a colonoscopy or endoscopy could also cause the problem.