Bigg Boss 11 has become more entertaining as the finale is coming closer. The Salman Khan show has made all the contestants popular in both good and bad ways.
The popular TV actress Hina Khan has somehow damaged her image outside because of his actions in the show. However, she made good friends like Priyank Sharma and Luv Tyagi.
But do you think they are really good friends?
Hina, who is seen bitching about everyone in the show, is now on the receiving end. And the gossip queen is her own friend Priyank.
In the last episode, Luv and Priyank were seen talking to each other where the former said that the way Salman Khan is appreciating Shilpa Shinde every weekend, is bothering Hina.
To this, Priyank said that Hina is actually insecure of Shilpa and also, of Vikas. He added that Hina thinks she will go till the finale because Salman has said it to her on one weekend.
Well, it looks like these two are not "Bel-budhi" as people think of them. According to fans, Priyank is right this time.
Hina seems to be insecure about Shilpa, especially when Salman takes her side and blasts Hina in most of the Weekend Ka Vaar episode.
Bigg Boss 11 fans have agreed to Priyank's view and said that finally, he understood his friend – Hina.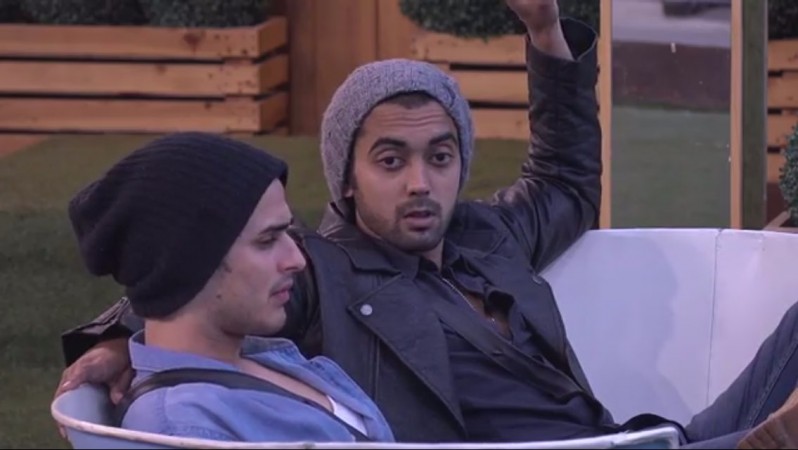 Here's what fans have to say about it: