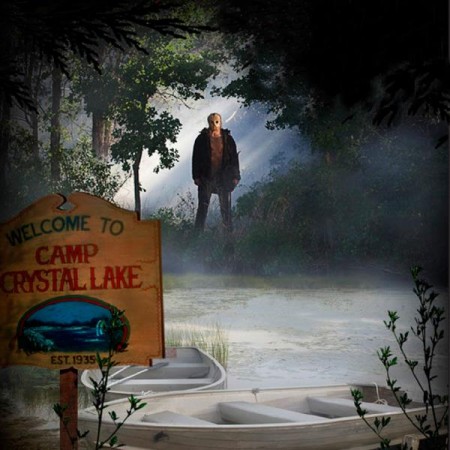 The last "Friday the 13th" movie was released back in 2009. Since then, the reboot, directed by Marcus Nispel, has earned $90 million at the worldwide box office (against a budget of $19 million), as reported by Comic Book.
The next instalment in the horror-slasher franchise has gone through numerous hurdles. However, the co-founder of Platinum Dunes, Brad Fuller, believes the next movie is moving on the right track.
Earlier in an interview, Fuller had confirmed that Aaron Guzikowski has written the script of the movie and it is going to be great.
In recent years, Aaron has proved himself as one of the most talented screenwriters in the industry. His two feature films — "Contraband" and "Prisoners" — have garnered positive response both from the fans and the critics.
According to Cinema Blend, "Prisoners" proved to be one of the best movies of 2013. Though "Friday the 13th" will be Aaron's debut in horror genre of movies, things might work might work out for the best for the movie, given his skills in writing thrilling scripts.
With Aaron involved, there is a significant possibility that the old glory of the "Friday the 13th" franchise will return and fans will get to see one of the best versions of Jason Voorhees and his capers at the Camp Crystal Lake.
As reported by Comic Book, the sequel has been under development since December 2009 by Paramount and New Line. The film was being written by Damian Shannon and Mark Swift. However, it was shelved in 2010 before filming started. Paramount announced in 2013 it would produce a new "Friday the 13th" movie in partnership with Platinum Dunes.
Director David Bruckner of "V/H/S" fame was roped in in early 2015 to direct the next instalment with a script written by Nick Antosca ("Hannibal"). However, since then, both of them have moved on to other ventures. The next "Friday the 13th" movie is scheduled to hit the theatres worldwide on Jan. 13, 2017.