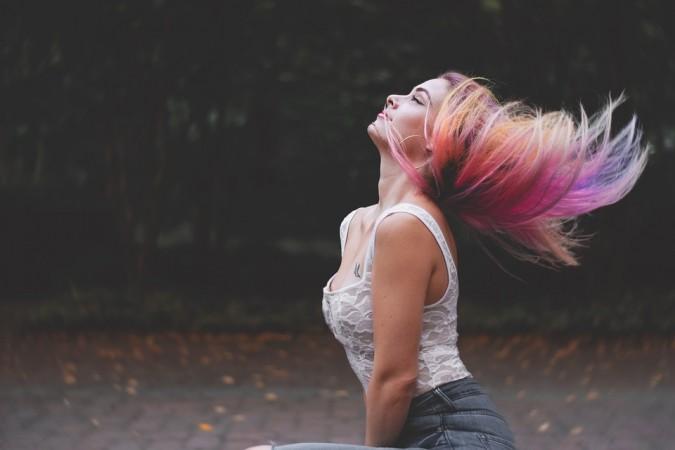 It was recently reported that dying of hair is linked to breast cancer. The report came after Professor Kefah Mokbel, a breast cancer surgeon at the Princess Grace Hospital in London, studied whether there is any link between hair dyes and breast cancer and found that there is 14 percent increase in the disease among women who dye their hair frequently.
Since hair dying can be life-risking, let's take a look at some of the natural ways of dying your hair:
Carrot or Beetroot
If you want a slight reddish colour for your hair, you can go for carrot or beet juice. Use a spray bottle to spread the juice on your hair. Keep it for an hour and blow dry it or go out in the sun. You can then wash it off with your shampoo and finish it by conditioning your hair. This wouldn't give you visible results at the first go but will give you red undertones after using a couple of times. You can use this 1-2 times a week.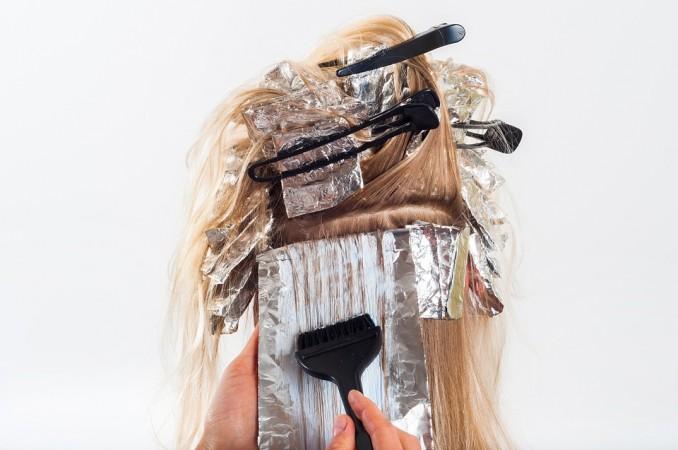 Amla and henna
Both Amla and henna are really good for hair. When it is combined together it can do a great job in colouring and covering your grey hairs naturally. If you want a brown shade to your hair, you can combine coffee powder in the mix.
Lemon
Lemon is known for its bleaching effect. You can use the lemon juice for lightening your hair colour. Mix the juice with water and spray it on your hair. Keep it for an hour and blow dry it or go out in the sun. Shampoo and condition your hair after that.
Tea/Coffee
You can use tea or coffee for dark brown hair. Prepare the mixture by adding tea or coffee powder in water and boil it for 20 minutes. Allow it to cool down, After shampooing and conditioning, pour the brew through your damp hair.
Do not expect visible results at the first go. However, over the time with regular use, you'll achieve dark brown hair. You can also get different colours by using chamomile tea which works well on blonde hair to give yellow tones or tea from cloves to give reddish tones to your hair.