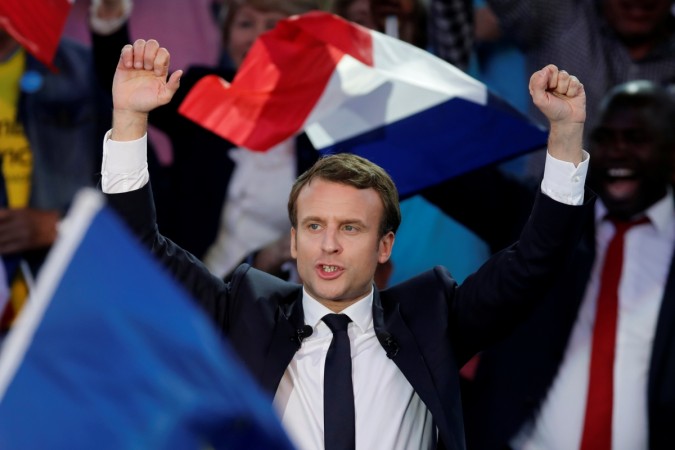 French President Emmanuel Macron's fairly new party La Republique En Marche (LREM) won a significant parliamentary majority by clinching 300 seats in the 577-member National Assembly in the second round of the elections. However, it is not just the number of seats which is making news but also the kind of lawmakers which have been elected under President Macron.
The LREM boasts of scores of first-time lawmakers, and the list includes mathematicians, immigrant entrepreneurs and even a genocide survivor. The selection of lawmakers also rings true to Macron's election promise of cleaning up the country's politics.
Macron's opponents, however, had warned the French voters to not allow so much power concentrated in the hands of one party and had warned that if LREM candidates are elected they will be mere 'yes men' to the President. Macron, although, has stated that his lawmakers reflect the French society, according to Reuters.
Here are some of the intriguing lawmakers chosen under President Macron's party:
Cedric Villani: Mathematician
The 43-year-old Mathematics genius, Cedric Villani, was among the most recognisable faces in the Parliamentary election campaign trail. Villani won the Fields Medal, maths equivalent to the Nobel prize, in 2010 for "proofs of nonlinear Landau damping and convergence to equilibrium of the Boltzmann equation".
Villani's eccentric persona -- with his colourful ascot ties, spider brooches and shoulder-length hair -- also makes him stand out among other lawmakers. He is also known for his TED talk 'What's so sexy about math'.
The Mathematician won a total of 47.46 percent of votes in the first round, and almost 70 percent of the votes in the run-off against his conservative opponent.
Herve Berville: Economist
The 27-year-old Rwandan-born economist, Herve Berville, survived Rwanda's genocide in 1994, and was subsequently adopted by a French family in Brittany in western France.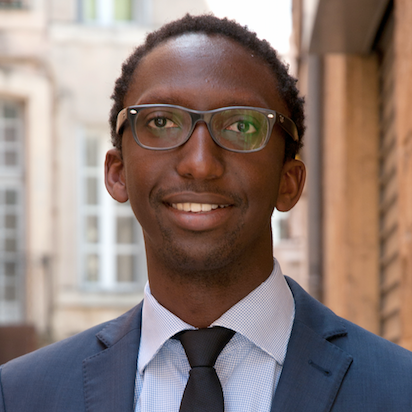 Berville, a masters graduate from the London School of Economics, is set to usher in a transition in the national assembly long dominated by white men.
Berville secured 64 percent of the votes in the second round of the French parliamentary elections, defeating his conservative rival, Republican Didier Déru.
Berville had appealed in one of his Facebook posts before the second round of the elections: "The challenges that await us are immense. Our country needs a clear majority so that the government can act."
Mounir Mahjoubi: Tech Entrepreneur
Mounir Mahjoub, son of Moroccan immigrants, is one of the youngest members of Macron government at 33 years of age. The computer whizz is the one who formulated the French President's digital campaign and assisted in countering a massive hacking attack on Macron's campaign just days before the country's presidential elections.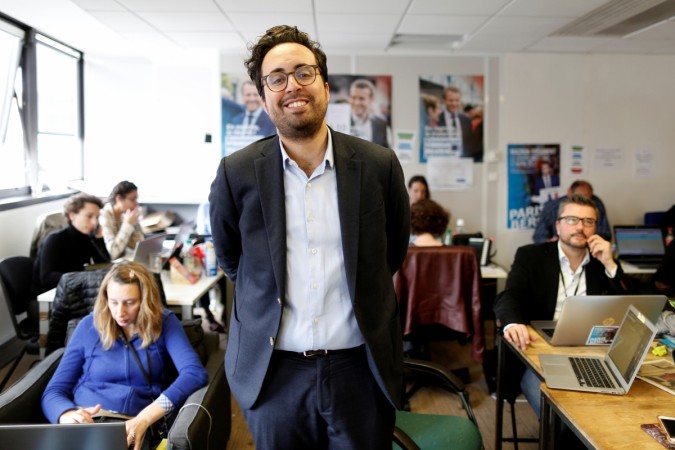 Mahjoubi connects with the young people and has been given the position of a junior minister for digital affairs.
"We're younger, we're campaigning differently, we are what France looks like," Mahjoubi told Reuters.