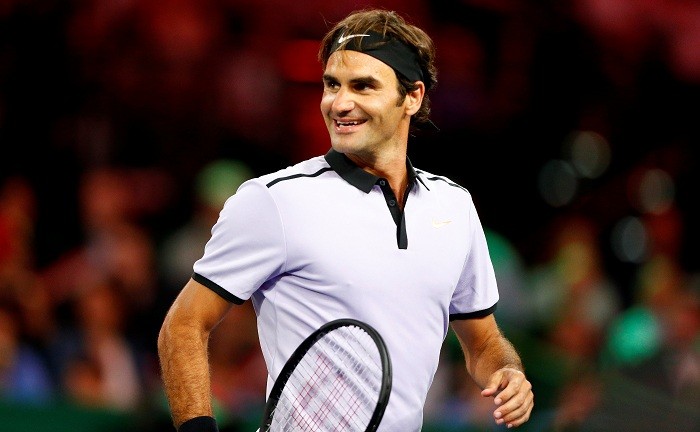 Roger Federer has been in an incredible form this season, winning three singles titles, including the year's first Grand Slam — the Australian Open — in the hard-court season. The Swiss ace is currently on a break, and has not participated in any clay court tournament this year. But Federer could be next seen at the French Open.
The World number two player, Novak Djokovic, is also gearing up for the French Open, and is currently featuring in the Madrid Open. The Roland Garros will be a huge competition for the Serb, who has not hit top gear this season. With the likes of Rafael Nadal also rolling back the clock, the French Open could be an entertaining affair.
Djokovic has been particularly impressed with the way Federer has started 2017, dominating matches, and his performance has been praised by one and all. Though the Swiss may have been absent from the clay courts so far, Djokovic expects nothing but Federer's best at the French Open as well.
"I'm always saying that I don't expect anything else from Roger but the highest level of performance,whenever, wherever. I don't think it can shake him that much or disturb him that he didn't have too many matches.Obviously, he knows his body best. He knows his game best. I'm sure he knows what he's doing. This year he's the best player so far. He's been playing unbelievable," Tennis World USA quoted Djokovic as saying.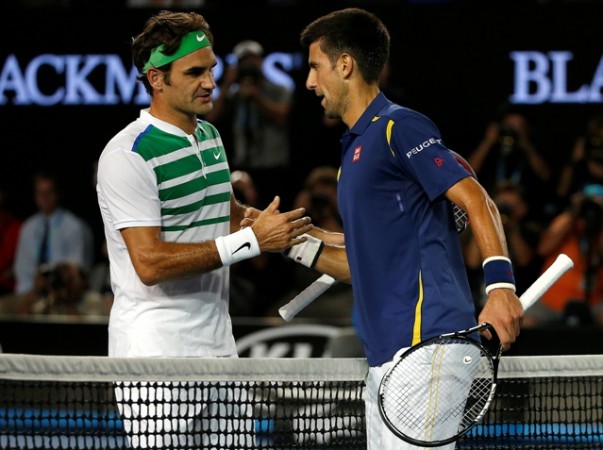 "Well, he decided not to play anything on clay courts before Roland Garros. I mean, he has the luxury of choosing what he wants to play. I mean, what he did this year is phenomenal, absolutely. It doesn't really make a difference, I think. Wherever he shows up, you know he's going to come out ready to perform his best."
After having dominated the early part of the season, Federer will be eager to get his A game going in the French Open. He has taken some good rest, and should come in refreshed at the Roland Garros, which he has only won once. He has won all the Grand Slams multiple times, but his win in 2009 remains his only French Open victory.
His ongoing form could well lead to his second Grand Slam of the year. Looking at his performances in 2017, it will not be surprising if he wins French Open 2017.