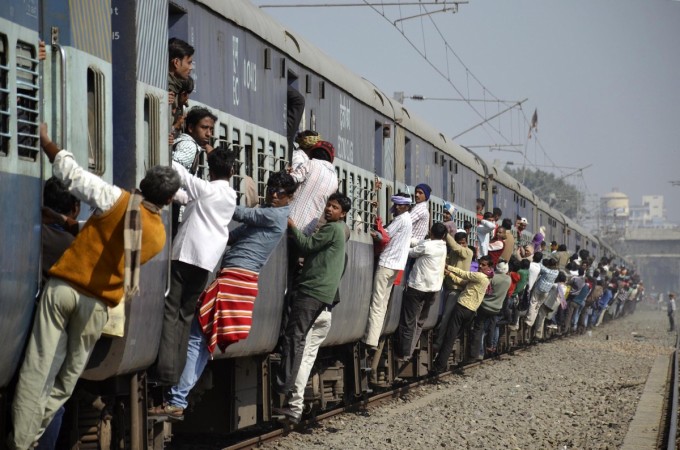 Indian government has launched free Wi-Fi internet service at several railway stations across the country to help the public but it is mostly used for watching porn videos at Patna railway station, according to officials.
The railway station in Patna, Bihar, tops internet search ever since free Wi-Fi service was introduced, followed by Bengaluru (Karnataka) and New Delhi. However, official of RailTel, a public sector undertaking, has said that most of the people at Patna station use the service for watching porn movies.
[Read: Google launches free high-speed Wi-Fi at 9 railway stations]
"More than anything, porn sites have been watched and downloaded at the station," RailTel officials said. It added that people also use the service to search Youtube, Wikipedia, download apps, Bollywood and Hollywood movies.
RailTel provides 1 gigabyte Wi-Fi at the Patna railway station at present, and it plans to increase to 10 gigabytes eventually as internet speed is slow due to large number of users.
Indian government plans to make free Wi-Fi in all major railway stations in the next three years, it is currently available in 23 railway stations. It was introduced in Patna last month, becoming the first station in Bihar to have the facility.
[With inputs from IANS]