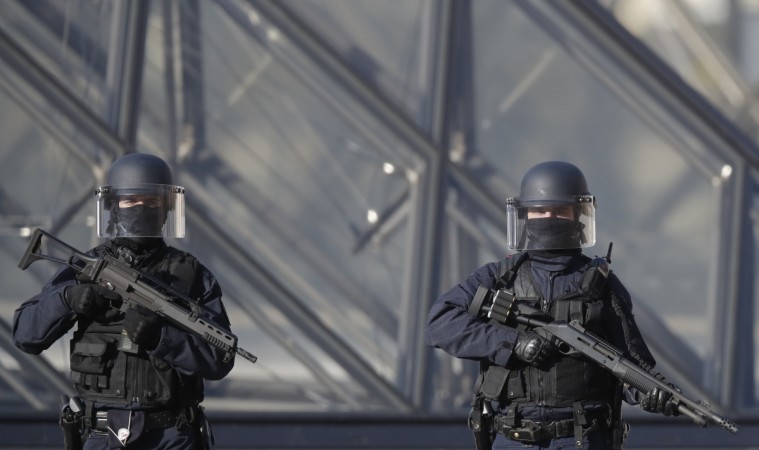 At least 4 people were shot and ten others were injured when a 16-year-old student who had trouble relating with his peers opened fire at a high school in southern France on Thursday.
The wounded included three other students and the school principal who attempted to intervene in the shooting in School Alexis De Tocqueville in Grasse.
The Interior Ministry spokesman as Killian Barbey said that the suspect, who was armed, was soon arrested after the incident.
The Grasse prosecutor said some of the victims were suffering from "emotional shock", and that none of the inflicted injuries were considered life threatening.
The government has sent a nationwide terrorist attack warning to smartphones, and police ahave asked the local residents in the area to remain indoors.
The incident reportedly triggered a red alert on France's Vigipirate terror warning system.
Prosecutor Fabienne Atzori said the student, who was armed with a rifle, several pistols and a small grenade, entered a classroom then left, "not finding the person or people he was searching for."
"The motivation of the student appears linked to bad relations with other students in this high school in which it appears he had some difficulty integrating," Atzori said, according to the Associated Press reports.