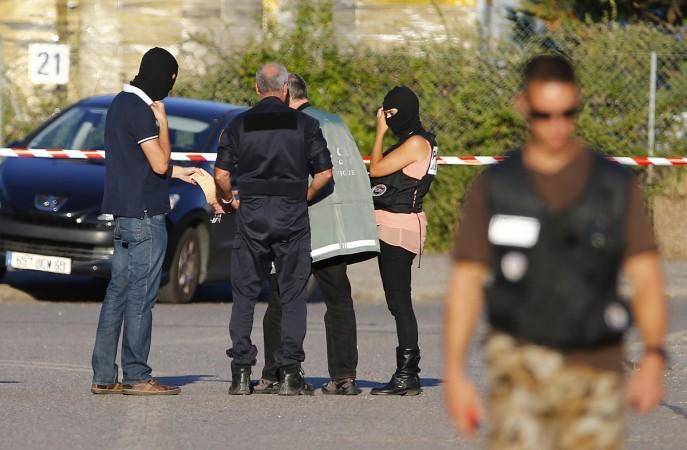 France conducted sweeping raids on suspected Islamist terror cells in the country and detained as many as 11 people on Tuesday. The authorities also seized assets belonging the Iranian intelligence services, Reuters reported.
As many as 200 police officers took part in the raid at headquarters of a Shiite Islamic association in northern France, South China Morning Post reported. The raids were conducted over intelligence that the organization's leaders had links to terror outfits.
France has been on high alert after the Islamist terror attacks in 2015 killed 246 people. The latest clampdown on terror cells followed the busting of an attack plot on Iranian opposition group National Council of Resistance of Iran's (NCRI) rally in Paris in June.
The authorities said the raid at Zahra Centre France in Grande Synthe was part of the "prevention of terrorism" procedures.
The authorities also seized the asset of two Iranians.
"In taking this decision, France underlines its determination to fight against terrorism in all its forms, particularly on its own territory," a joint statement by French ministries of interior, foreign and economy said.
The Zahra Centre was established in 2009. The ministry said the organization has been under its watch due to the strong support its leaders offered to terrorist outfits.