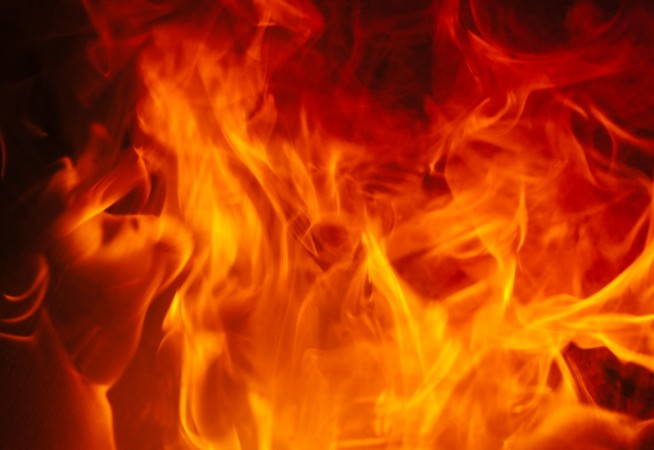 At least 13 people died and six were injured during a birthday celebration in a bar in France's Rouen on Friday night. The fire in the bar called Cuba Libre club in Rouen, Normandy, was accidental, the police said.
A local newspaper Paris-Normandie said that the fire broke around midnight when a birthday celebration was underway and candles were lit. It reportedly broke out in the basement of the bar. Six people were rescued and are receiving medical attention.
Some reports said that it took the firefighters close to 30 minutes to douse the flames. They had received a call at 12:05 am local time.
Emergency services "intervened very quickly," said secretary general of the prefecture of Seine-Maritime, Yvan Cordier, according to the Guardian.
The fire was the "greatest catastrophe," said Yvon Robert, the mayor of Rouen.
Earlier reports had said that a blast had occurred, but Lawrence Labadie, local deputy prosecutor, said that residents must have heard glass breaking as the fire was accidental and not a terrorist incident.
Bernard Cazeneuve, France's minister of the interior, said that a judicial inquiry will be conducted.
Recently, two men who had pledged allegiance to Isis also called Daesh had taken several people hostage at a church in Normandy and killed the priest. In a video that was released later, the men were seen pledging allegiance to the jihadist organisation. They were shot dead by the police on the day they launched the attack.