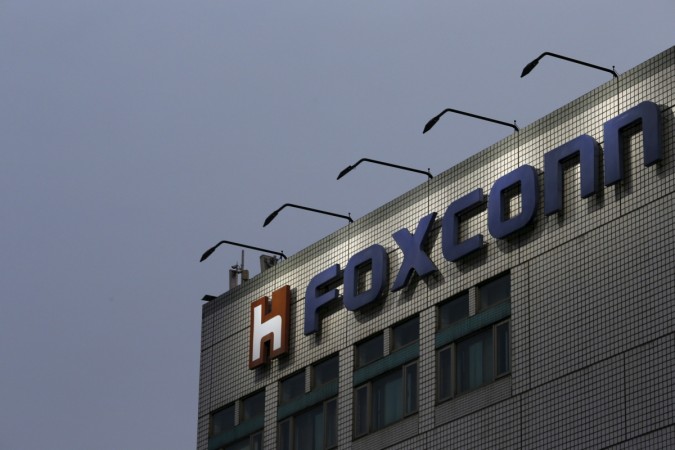 Foxconn Technology Group, formally known as Hon Hai Precision Industry Co, has finally agreed to acquire the beleaguered Japanese electronics company Sharp Corporation. The companies confirmed the transaction Wednesday in a joint statement. The deal will be signed April 2.
Taiwanese manufacturer Foxconn, which has been a major supplier of Apple devices, including the iPhones, struck the deal worth 389 billion yen (around $3.5 billion) with Sharp and it now owns a 66 percent stake in the company.
"I am thrilled by the prospects for this strategic alliance and I look forward to working with everyone at Sharp. We have much that we want to achieve and I am confident that we will unlock Sharp's true potential and together reach great heights," said Terry Gou, founder and CEO of Foxconn, in the statement.
Kozo Takahashi, President and CEO of Sharp, said that the new move is "to accelerate innovation" of both the companies.
The announcement comes after months of speculations and fall-out of talks between the electronics giants. Sharp announced last month in a statement that Foxconn had agreed for a buyout at $6.2 billion, but the latter backed out before the agreement was signed. The Taiwanese company hit the pause button over concerns of Sharp's financial future and undisclosed liabilities.