Taiwan-based electronics contract manufacturer Foxconn has emerged as a possible buyer for Nokia's Chennai plant, mothballed since November.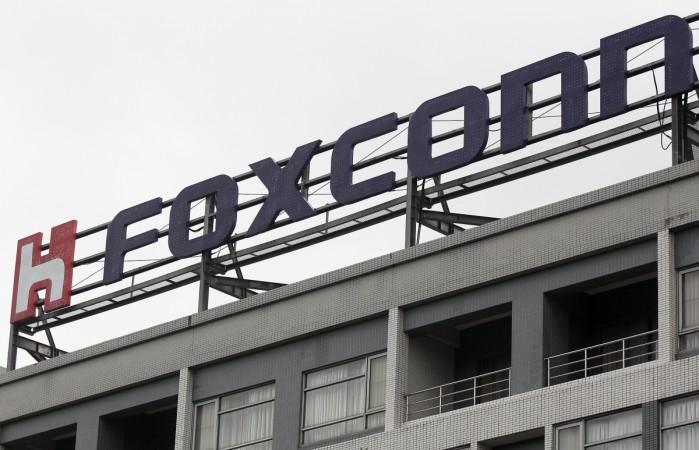 The world's leading manufacturer of iPhones and iPads for Apple, Kindle for Amazon and home grown brand Micromax has lined up investments worth $2 billion
News of Foxconn's interest comes in the face of another Indian mobile phone maker Lava showing interest in the Chennai plant, which once was the world's biggest phone-making facility, reports Economic Times.
The telecom and the IT ministry have proposed to the revenue department to consider allowing Nokia to sell the plant, without passing on the legal liability to the buyer.
Nokia is presently engaged in a tax dispute and the government has frozen its assets, including the factory. Nokia sold its mobile handset division to Microsoft for $7.2 billion, following which the factory continued as a contract manufacturer, as the government prevented the facility from being transferred.

Microsoft suspended production in the plant from 1 November putting thousands out of work.
A senior government official said that proceeds from the sale of the plant could be placed in an escrow account, to be paid out to the party emerging victorious from the litigation.
He added that the current dispute is fruitless for either parties, with Nokia being unable to monetise the true value of the facility. Additionally, if the dispute continues, the sensitive machinery could be wasted, leaving the tax department burdened with a mothballed plant, which is unlikely to find buyers.
The Revenue department has already been approached by the telecom and IT ministry on the matter. The largest private employer in China is set to invest about $ 2 billion, including the plant. Retooling the plant places Foxconn in an excellent situation, without having to go through the mandatory checks and regulations, and the construction time involved.
If Foxconn emerges winner, it will also benefit a supplier to the Chennai plant that has been facing issues due to stoppage of work.
Micromax, the second largest mobile maker in India, has expressed interest to source up to 25% of production, if Foxconn were to take over the Chennai plant.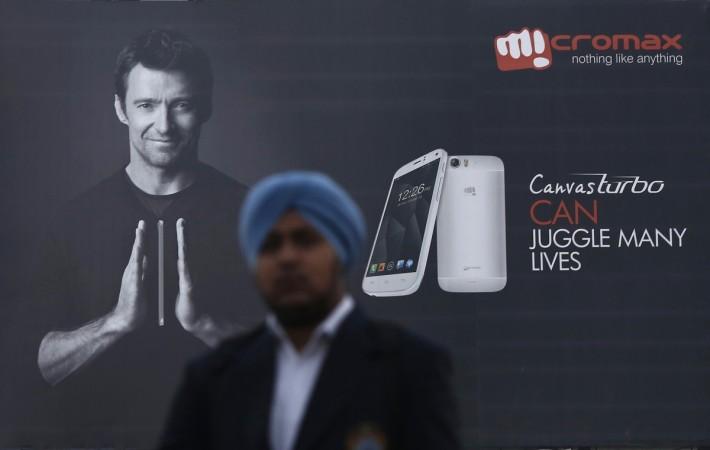 The Narendra Modi government seeks investment under its 'Make in India' manifesto. If Foxconn gets approvals to take over the plant, it would help bring in further business in the silicon-based manufacturing domain.