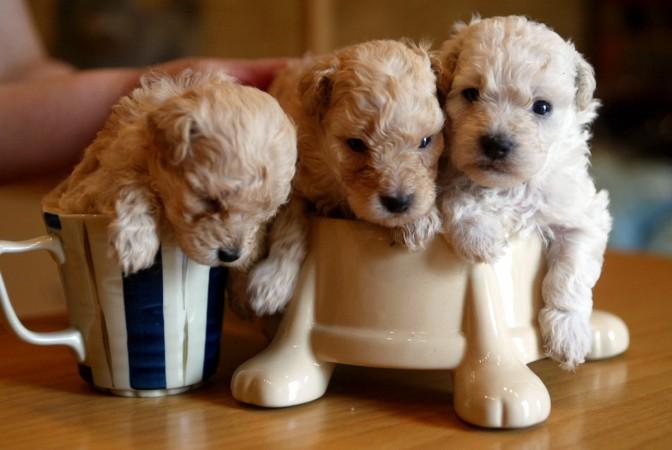 Four puppies sleeping in a garbage dump were burnt alive in Hyderabad's Moula Ali suburb by unidentified people on November 3. Three puppies died on the spot while one puppy with serious burns has been admitted to a nearby veterinary hospital.
The incident came to light when a local resident informed members of the People for Animals (PFA), an animal welfare organisation about the incident.
Following which PFA members rushed to the spot and took the only alive puppy to the hospital, who is battling for life.
On Monday, November 5, PFA lodged a complaint alleging that someone has burnt the puppies alive. It urged the police to put in a proper investigation in the matter and take strict action against the culprit.
"It is totally unacceptable, unconstitutional and illegal under Section 11 (1) A of the Prevention of Cruelty of Animals Act 1960 and IPC 429," the complaint states, reports The News Minute.
A case under Prevention of Cruelty to Animals Act and IPC has been registered, the police said.
"The police visited the spot and have taken cognisance of the issue. We don't know who has done this gruesome murder and we have asked the police to verify the CCTV cameras in the area," Dattatreya Joshi of PFA was quoted as saying by The Times of India.