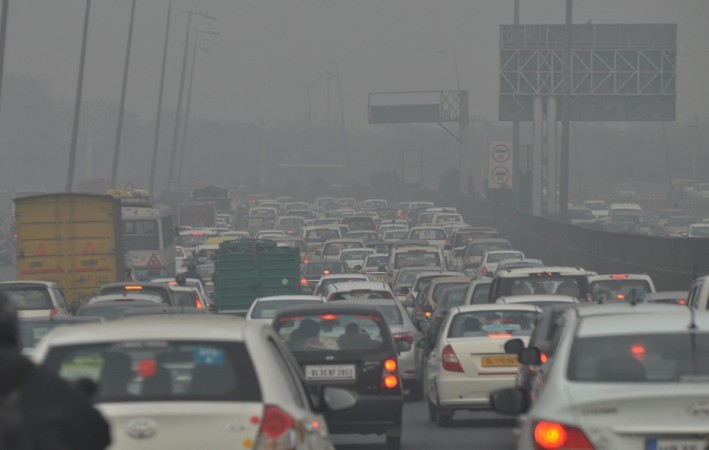 Poor visibility led to the collision of two trucks on NH1 in Haryana followed by a traffic pile-up of 10 to 12 cars that killed at least four people on Wednesday.
The accident took place in Nilokheri, a town little more than 100 km from Delhi, in Haryana's Karnal district, which is a major link between Delhi and Chandigarh, the capital of Punjab and Haryana.
While reports said 25 cars collided and five are feared dead, police sources confirmed to International Business Times, India, that four people have died.
"Four people are dead and 10-12 cars piled up after two trucks collided due to fog in Nilokheri," Inspector Shivendra Kumar from the police control room in Karnal told IBTimes India.
A similar traffic pile-up of 24 cars had taken place in January in Karnal after a car crashed into construction equipment that was not visible due to fog, reports ABP.
Regular accidents have been reported from North India as winter set in around December 2015 and fog enveloped the region.
Haryana registered 263 and Punjab 605 deaths on road due to fog in 2014 alone, reports The Tribune. Punjab is yet to adopt measures to control traffic related deaths in winter even as the number of deaths doubled.
"It becomes extremely important for the authorities to prepare for the foggy conditions and ensure safe mobility in the state. But hardly anything has been done in this regard," Traffic Advisor of Punjab, Navdeep Asija was quoted as saying by The Tribune.