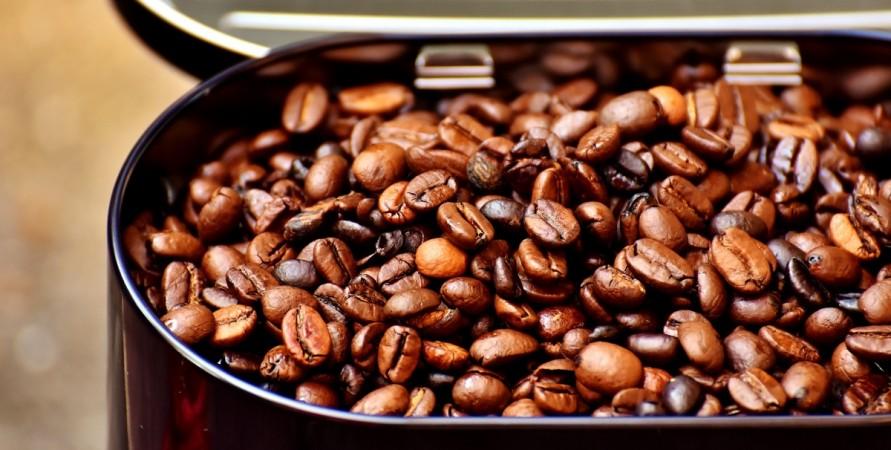 A new study has revealed that having four cups of strong coffee can keep you away from heart aliments. The study, conducted by a team of researchers, provides a detailed insight on how caffeine can improve heart health and how much caffeine can we drink each day.
The research said that a jolt of stimulant can improve the blood vessel cells in the body by reactivating certain regulatory protein into mitochondria, thus enhancing their function and protecting cardiovascular cells from damages. The experiment was conducted on mice and human tissues.
"Furthermore, in recent years, a number of cohort studies have convincingly demonstrated that habitual coffee consumption is associated with a lower risk of developing type 2 diabetes. Coffee consumption was inversely correlated with total as well as cause-specific mortality, such as heart disease, respiratory disease, stroke, and diabetes," the research stated. In the past, several studies have associated the consumption of caffeine with lower risk for coronary heart disease mortality, preferably in aged people.
During the experiment, the team used 4 to 5 cups of strong caffeine in the drinking water of mice and found out that caffeine was protective and improved the overall cell functioning. Interestingly, the same result was acknowledged in a recent study conducted by the National Institutes of Health. A massive study conducted on 400,000 men and women in the US, and another 500,000 Europeans found out that regular coffee drinkers are less likely to die from heart disease, stroke and diabetes when compared to non-drinkers.
While the benefits of coffee have been popularised in the recent past, it has a different side too. A report on Harvard Health seems to have a different take on the entire issue. It stated, "Studies linking coffee consumption to cardiovascular disease have mostly observed it with higher consumption (well above four cups per day), and some of these studies did not account for smoking, which often accompanies coffee consumption and is, of course, an important cardiovascular disease risk factor on its own. Other concerns include modest and temporary elevations in blood pressure, and fast or abnormal heart rhythms."
So considering all these factors, it would be a tough task to analyse whether coffee is good or bad for health. For coffee lovers, certain research would be a comfort element as there are no major harms found while for non-drinkers there are no good reasons enough to start drinking it.