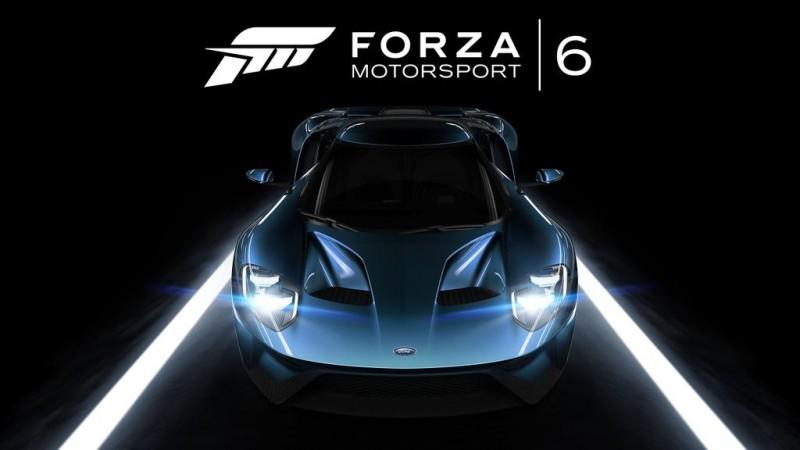 It seems like the folks behind Forza development are a bit too excited about their new racing game. If not the developer, at least it seems like the game's Japanese website is – and recently the website went live prematurely for Forza Motorsport 6, before it was pulled down.
The screenshot of the reveal, nabbed just in time by the folks at All Things Beta, seems to point at a host of improvements in line for the new title. A few among them include "wet weather, 3D puddles, and night racing," alongside "state-of-the-art-physics at simulation speed."
Apart from that, the page also claims that the game will run at 1080p and 50fps (the 50fps is probably a typo, and should be 60fps). And if the information turns out to be true, the developers at Turn 10 could be set for a big pat on their backs for making the most out of Xbox One's power.
But that's not all. Interestingly, the page also claimed that Forza Motorsport 6 will have "more cars than any other racing game this generation." As far as hard numbers are concerned, the game is said to arrive with 450 different car models to race with and could, almost instantly, sound threat signal for the likes of DriveClub and others.
There's a big chance that Forza Motorsport will be showcased at this year's E3 presentation for Microsoft, and will be released later this year exclusively for Xbox One.
[Source: Gamingbolt]